Celebrate the festive season in style by entering our final Louis57 Online competition of the year!
Answer the easy question below and you could win a bottle of Jasoma Conclusion – a flagship bottle of Louis57 Oosthuizen Wine – as well as a signed Louis Oosthuizen cap.
Where does the 57 come from?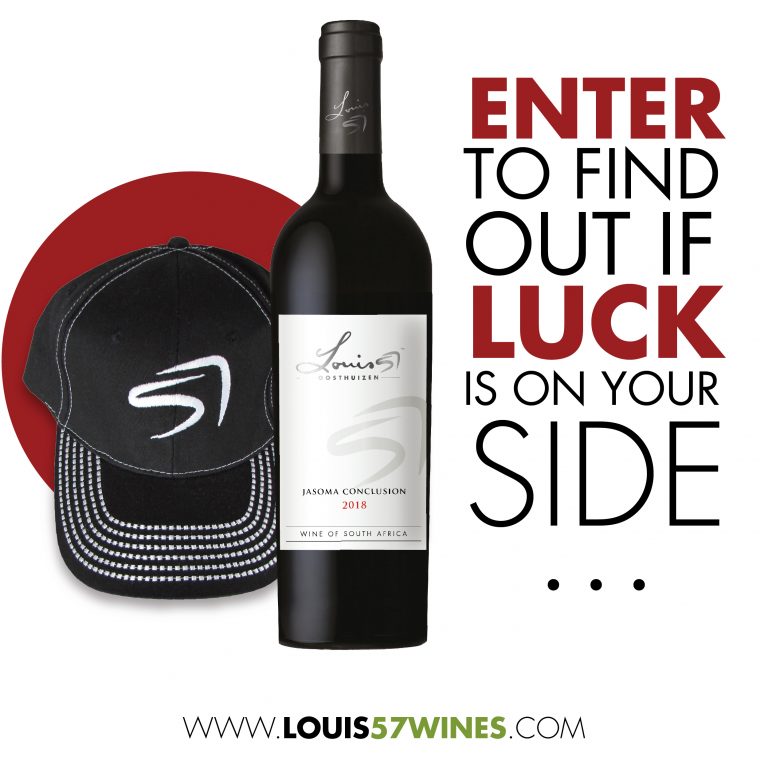 NOTE: Only ONE entry person is allowed!
This competition has closed.