Titleist National Fitting Centre is giving away a complimentary 3-hour Full-Bag fitting which includes Metals, Irons, Wedges, Putter, and Golf Ball Fitting.  The winner will also win a fitted TSi Driver and fairway metal.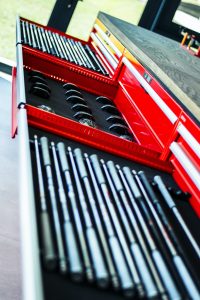 Titleist have revealed their new home of performance in South Africa, which is now ready to welcome golfers of all levels for the ultimate fitting experience.  Located at the Bryanston Country Club, this state-of-the-art facility using the best analysis equipment, a full library of shafts and head offerings as well as our premium golf balls for the ultimate Tour-level experience.  To book your fitting, please visit www.TitleistFittings.co.za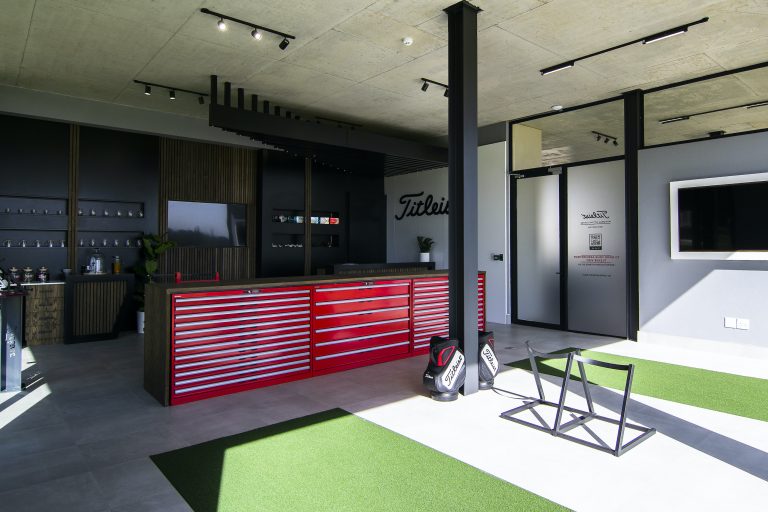 Answer the question below correctly in the form below to go into the draw.
On which Golf Course is the Titleist National Fitting Centre situated?