Abraham Ancer, Haotong Li, CT Pan and Cameron Smith qualified in spots 5-8, with the quartet all set for  debuts when the Presidents Cup heads for Melbourne in December.
Internationals team: Top 4 for 2019
Abraham Ancer
Age: 28
PGA TOUR Wins: 0
2018-19 Highlights: Four top 10s including a career-best 2nd place at THE NORTHERN TRUST.
Ernie Els: 'Winning the Aussie Open, he understands the Australian culture of golf. I know how much he wants it. A real steely player. I played with him at The Open a few weeks ago, he drove it well and he's a really good, solid player all-round and someone I'd love to have on the team.'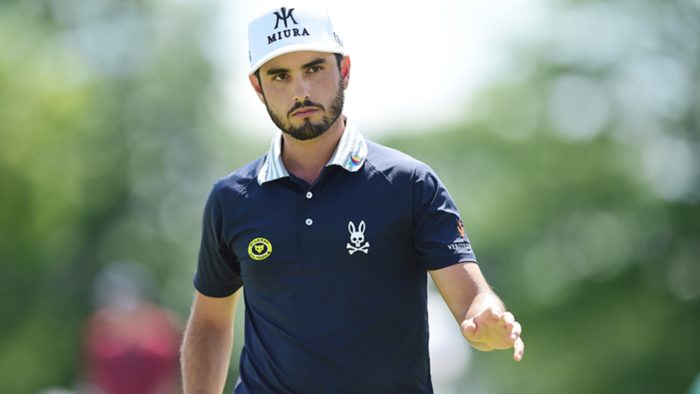 Haotong Li
Age: 23
PGA TOUR Wins: 0
2018-19 Highlights: Three top 20s in the WGCs, including T9 at WGC-Dell Technologies Match Play where he beat Brooks Koepka and Alex Noren in the preliminary round.
Ernie Els: 'Haotong is a strong player and he's got a great game. I've played with him many times and at The Open two years ago where he nearly won with a 63 in the final round. He's got all the qualities of a world-class player and could become No 1 in the world one day. He's that kind of talent. I like his style of play and he'll be great in the team environment. He's quite a lively character and he's quite outspoken in a confident way. He'll carry his weight in the team room very well. Good putter, and on his day, he can go as low as anybody. I am really excited to have him on the team.'
CT Pan
Age: 27
PGA TOUR Wins: 1
2018-19 Highlights: Won at the RBC Heritage for his first PGA TOUR win in April. Followed up with a T3 at Charles Schwab Challenge.
Ernie Els: 'CT is a newcomer and we'll do our homework to get him comfortable in the team environment and get him the right partner. Overall, he's got a very sound game. He manages his game very well and he's a good putter. As a rookie and a person from Chinese Taipei, it's a big deal.'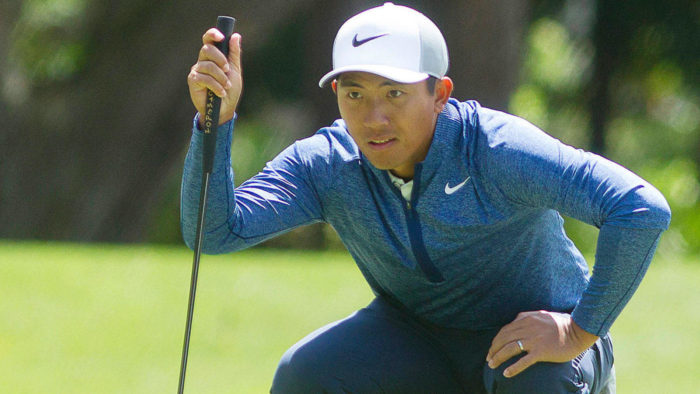 Cameron Smith
Age: 25
PGA TOUR Wins: 1
2018-19 Highlights: Three top 10s including a best of 6th at the WGC-Mexico Championship.
Ernie Els: 'Cameron is very solid. With Marc Leishman last year, they played good at the World Cup of Golf. He's very familiar with the golf course and surroundings and I'm looking for him and the other Australians to have a good week. If they can, the fans will be really involved. Cameron is kind of the young star in Australia now and he can really make a difference for us. They will be one of the pairings which will come up automatically not only through the data that will show, but through their World Cup performance which was phenomenal. We will look at them as a potential pairing, absolutely.'