Tiger Woods and Phil Mickelson will use their star attraction for good in round two of the The Match at a venue that only the elite dream of playing. We take a look at The Medalist …
Broadcast details can be found HERE!
READ: Thomas to mic up on Sunday
The notoriously difficult course was co-designed by Greg Norman and renowned architect Pete Dye and formally opened in 1995.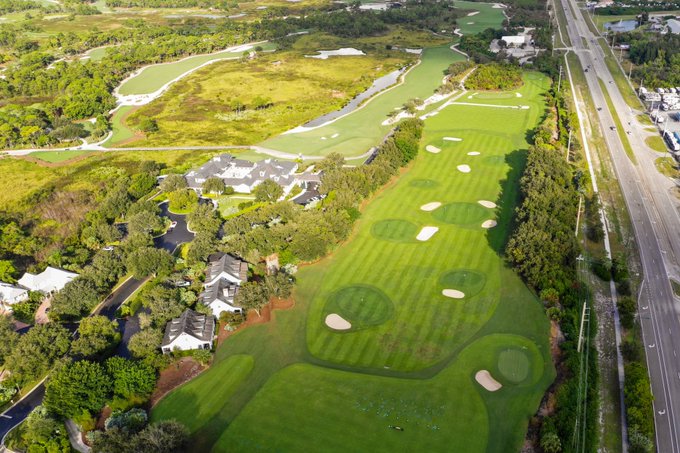 Woods counts himself as one of several PGA TOUR stars who call The Medalist home, including Rickie Fowler, Justin Thomas, Brooks Koepka and Dustin Johnson.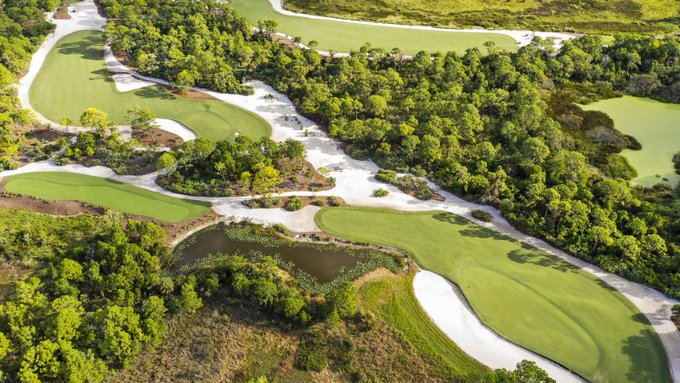 In 2015, the course was renovated to better cope with the demands of increased distance. As a result, six new tee boxes were added. The 'Tiger Tees' had the course record shift from 62 (Tiger Woods in 2011 and Rickie Fowler in 2012) to 66 by Rickie Fowler.
The championship rating plays to 7,242 yards but it can be stretched to 7,571 yards for maximum difficulty.