Spring has sprung and Louis57 online is giving you a chance to win the perfect combo in September!

Answer the easy question below and you could win a bottle of 57 Red, a Louis57-branded pocket knife a 57 Lamb, and Potjie spice!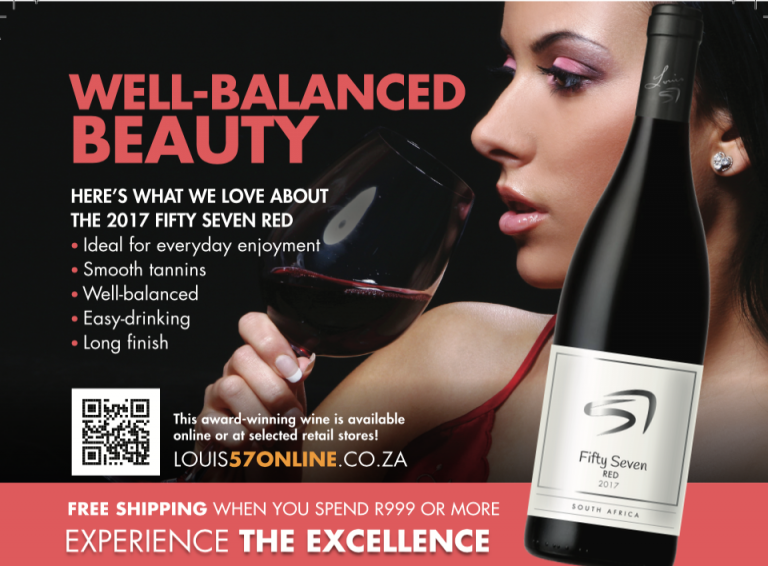 Which brand of golf clubs does Louis play with?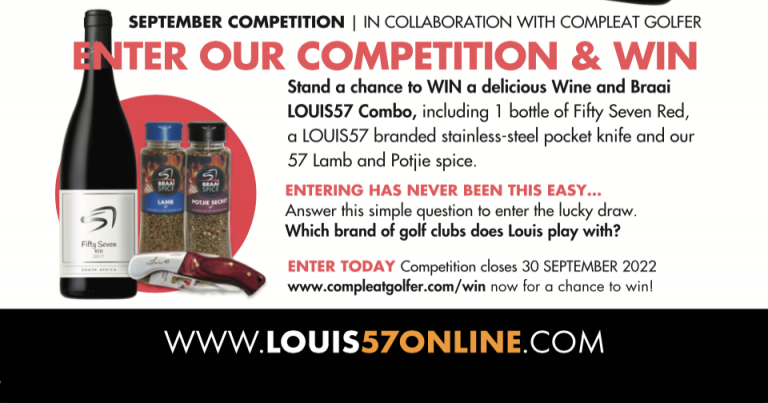 NOTE: Only ONE entry person is allowed!
Competition has closed