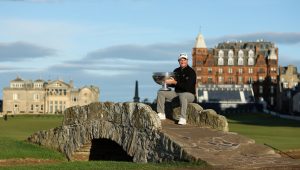 In this month's column, Andy Capostagno discusses the impact of having gifted parents.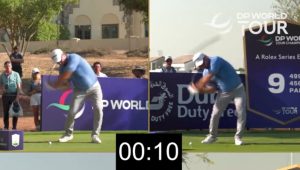 Pace of play is a much-discussed topic on professional Tours around the world but Ryan Fox is definitely not part of the problem.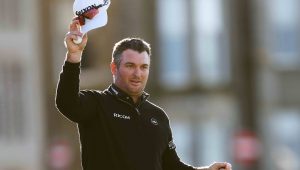 A trio of DP World Tour winners will add more star power to the international at the Nedbank Golf Challenge.