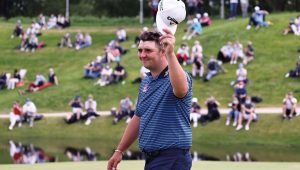 The South African Open threw English pro @marcusarmitage1 a lifeline – and he's never looked back, writes @jcorrigangolf.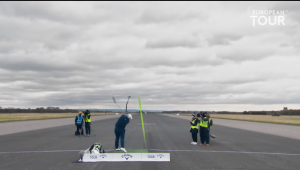 Check out Marcus 'The Bullet' Armitage's attempt at breaking the Guinness world record for the farthest golf shot caught in a moving car.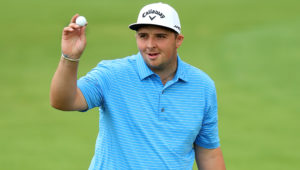 England's Marcus Armitage, who goes by the nickname 'The Bullet', has blown the SA Open at the Randpark Golf Club, hosted by the City...
Read more