How many golfers with a 'z' in their name have won a Major Championship? Can you name them? BRENDAN BARRATT lists them here.
When Matt Fitzpatrick claimed the 2022 US Open, he joined a select group of golfers by becoming just the 12th male golfer with a 'z' in his name to win a Major Championship. Meanwhile, Allisen Corpuz's triumph at the US Women's Open a year later took the ladies' tally to just seven. Who exactly are these 19 golfers who make up Generation Z? 
Gene Sarazen 
The first of the 'z-crew' to win a Major, Sarazen won a total of seven Major Championships throughout a distinguished career that saw him become the second player, after Bobby Jones, to win the career Grand Slam. Sarazen's modern Grand Slam was the first to include The Masters – as the event only began in 1934 – and the American was also credited with inventing the sand-wedge.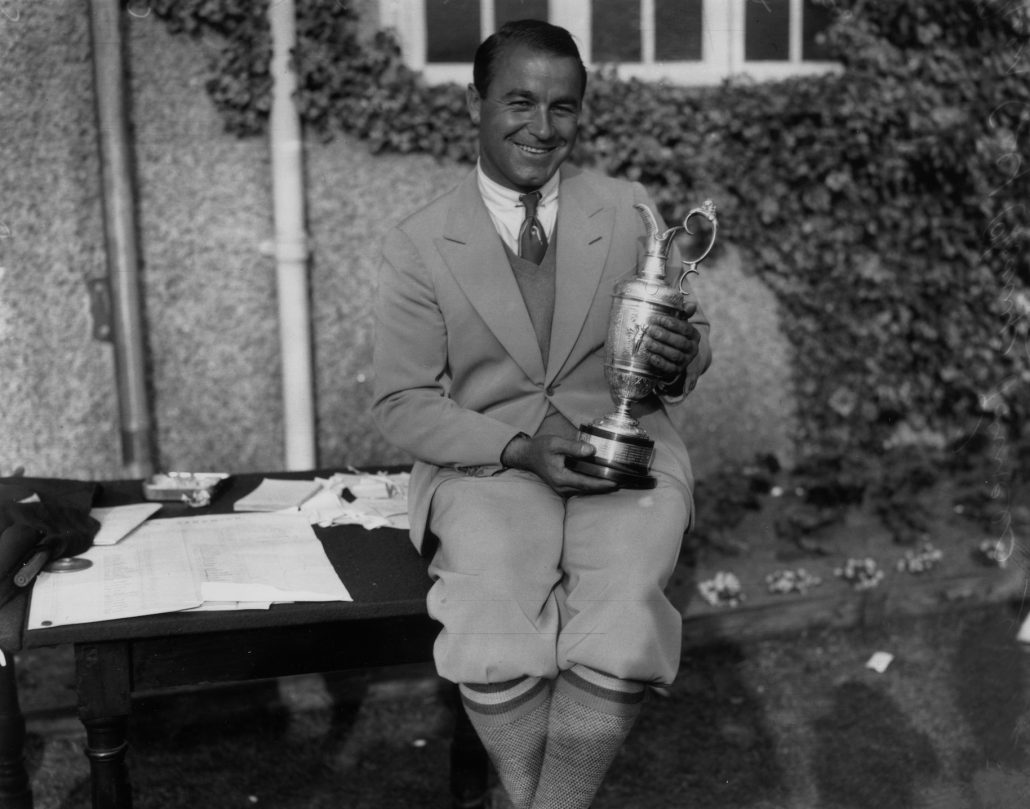 Fuzzy Zoeller 
Frank Urban 'Fuzzy' Zoeller is the last golfer to win The Masters on debut, capturing the 1979 event in a sudden-death playoff. He would go on to add the 1984 US Open at Winged Foot to his CV, defeating Greg Norman via an 18-hole playoff.
Jose Maria Olazabal  
World Golf Hall of Fame member Olazabal is a two-time Masters champion (1994 and 1999) and a seven-time Ryder Cup player. He is also one of only a handful of Ryder Cup captains to have won on foreign soil, having helped the European team to fight back from 10-4 down to edge the US team 14.5 to 13.5 at Medinah in 2012.
Zach Johnson 
Another Masters champion with a z in his name, the US Ryder Cup skipper has claimed arguably the two most coveted Majors in golf – The Open Championship at St Andrews and The Masters.
Roberto De Vicenzo 
While the Argentinian won only one Major title, De Vicenzo is rightfully considered one of the game's greats, having amassed no fewer than 229 professional wins over an extraordinary career. That tally might have been 230 had he not signed an incorrect scorecard at the 1968 Masters – leading to one of the most infamous golfing quotes of all time: 'What a stupid I am to be wrong here.'
Paul Azinger 
One of the most gifted players of his generation, 'Zinger' collected his only Major title at the 1984 PGA Championship at Inverness when he edged Greg Norman in a playoff. Azinger is a cancer survivor and his post-golfing career has seen him become well respected as a golfing analyst and broadcaster. He also led the Americans to victory at the 2008 Ryder Cup.
Lee Janzen 
Janzen recorded two impressive US Open victories (1993 and 1998), both times beating Payne Stewart into second. The American also won The Players Championship in 1995, in a career that saw him win eight times on the PGA Tour.
Larry Mize 
Mize may only have recorded four wins on the PGA Tour but he is remembered for one of the game's most iconic moments. In a playoff for the 1987 Masters, the American holed an unlikely chip on the second playoff hole to edge Greg Norman and claim the coveted Major.
Louis Oosthuizen 
One of two South Africans to make the list, Oosthuizen's Major record is quite something. A runaway victory at the 2010 Open Championship has been followed by no fewer than six runner-up spots and a further two third-place finishes.
Charl Schwartzel 
A year after his good mate Oosthuizen won The Open, Schwartzel birdied the final four holes of the 2011 Masters to write his name in golfing history and get himself a rather fetching green jacket. Although his career has failed to match those dizzy heights, the South African has now recorded an impressive 15 professional titles, including 11 on the DP World Tour.
Matt Fitzpatrick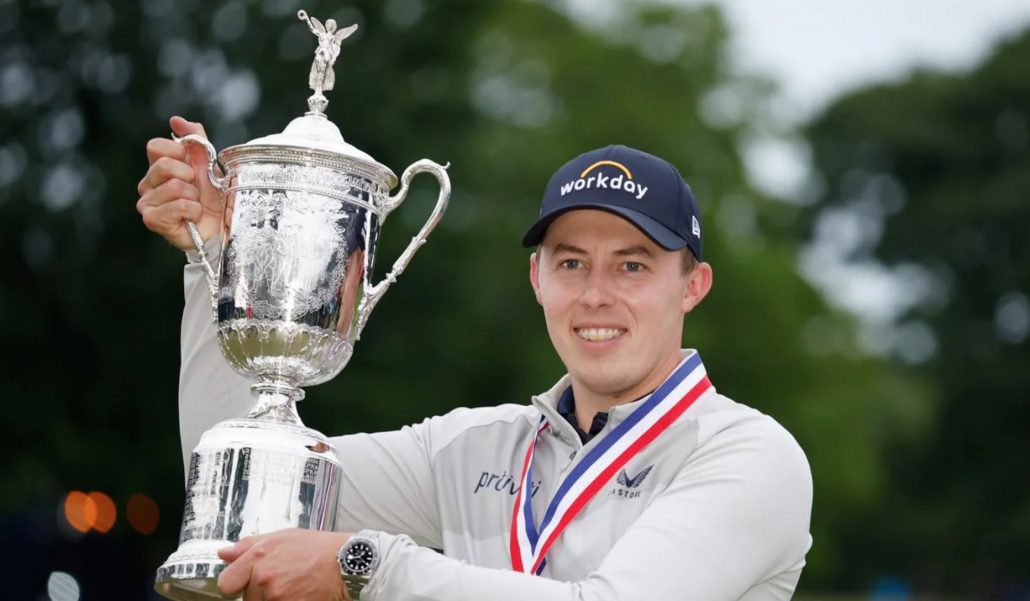 Fitzpatrick claimed the 2022 US Open at The Country Club in Brookline, Massachusetts – the same venue where he won the US Amateur Championship nine years earlier. While not a prolific winner, the Englishman has won a number of big events, including the DP World Tour Championship twice, the British Masters and the Omega European Masters (twice).
Vic Ghezzi 
American Ghezzi won the 1941 PGA Championship – back when the event was a matchplay tournament. In a remarkable final, Ghezzi edged defending champion Byron Nelson on the 38th hole.
Women (7)
Babe Zaharias (10) – Women's Western Open (1940, 1944, 1945, 1950), Titleholders Championship (1947, 1950, 1952), US Women's Open (1948, 1950, 1954)
Nancy Lopez (3) – LPGA Championship (1978, 1985, 1989)
Suzann Pettersen (2) – 2007 LPGA Championship, 2013 Evian Championship
Allisen Corpuz (1) – 2023 US Women's Open
Jerilyn Britz (1) – 1979 US Women's Open
Sandra Spuzich (1) – 1966 US Women's Open
Joyce Ziske (1) – 1960 Women's Western Open
– This article first appeared in the November 2023 issue of Compleat Golfer magazine.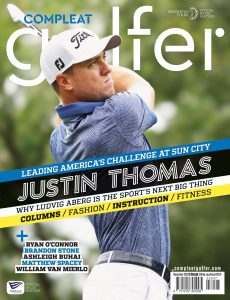 Photo: Ross Kinnaird/Getty Images