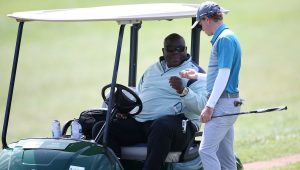 There are some rules new players need to be aware of that are different on Tour.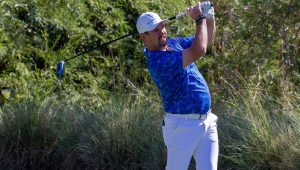 The final event on the PGA Tour schedule provided one last rules incident involving Rory Sabbatini.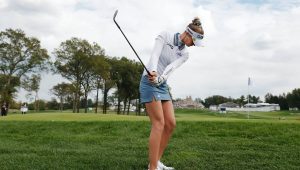 At the Founders Cup on the LPGA Tour, Nelly Korda drove her ball into the penalty area on the right of the 3rd hole....
Read more