The Jonsson Workwear Open at The Club at Steyn City next week will be the final opportunity this summer for a group of young South African professionals to test themselves against a world-class field on home fairways, and the trio of Jayden Schaper, Casey Jarvis and Martin Vorster, in particular, cannot wait.
The $1.5-million-tournament, which tees off at The Club at Steyn City next Thursday, is the last in the current run of Sunshine Tour and DP World Tour co-sanctioned tournaments played here until they return again later in the year.
With strong performances by the likes of Schaper, Jarvis and Vorster over the past few weeks, they all know the kind of opportunity the Jonsson Workwear Open represents for their careers.
"Each week out here can change your life," said Schaper. "Since I turned professional in 2020 I've been fortunate to play in a few DP World Tour events, and in the co-sanctioned tournaments through the Sunshine Tour, you get some really good opportunities at home. They're big events and you've just got to take your opportunities when they come."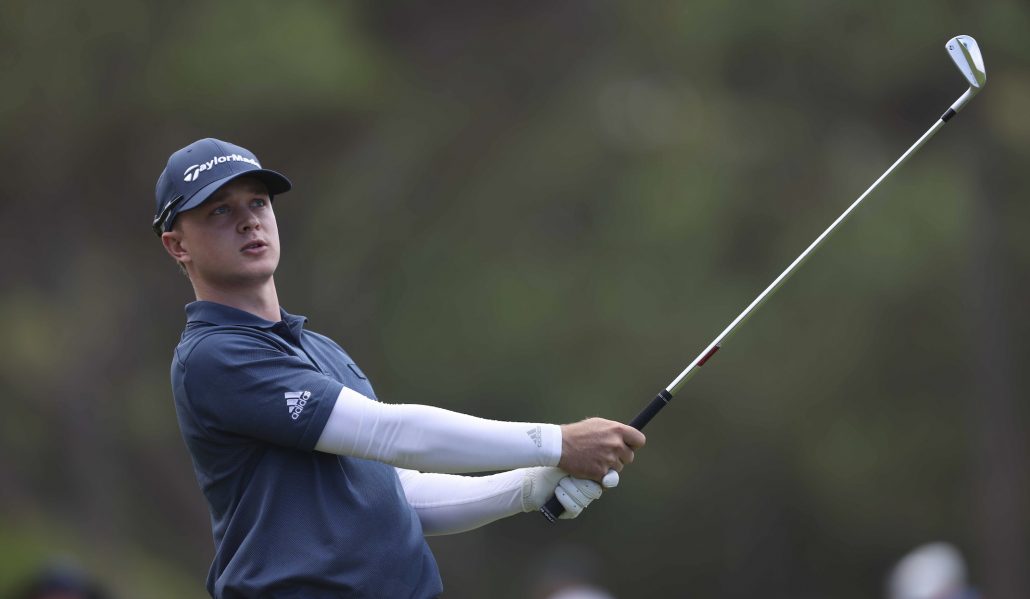 The young star has had four top-10s in Sunshine Tour and DP World Tour co-sanctioned tournaments in his career, and says he's adopted a new focus as he continues to push for a win.
"I've learned to become more patient. When I first came on Tour in 2020 I was putting too much pressure on myself. I've learned to just trust myself and stick to my process. You're always going to have ups and downs out here, but you've got to keep driving yourself and pushing yourself forward. You've always got a chance out here, and the next week could be the best week of your life."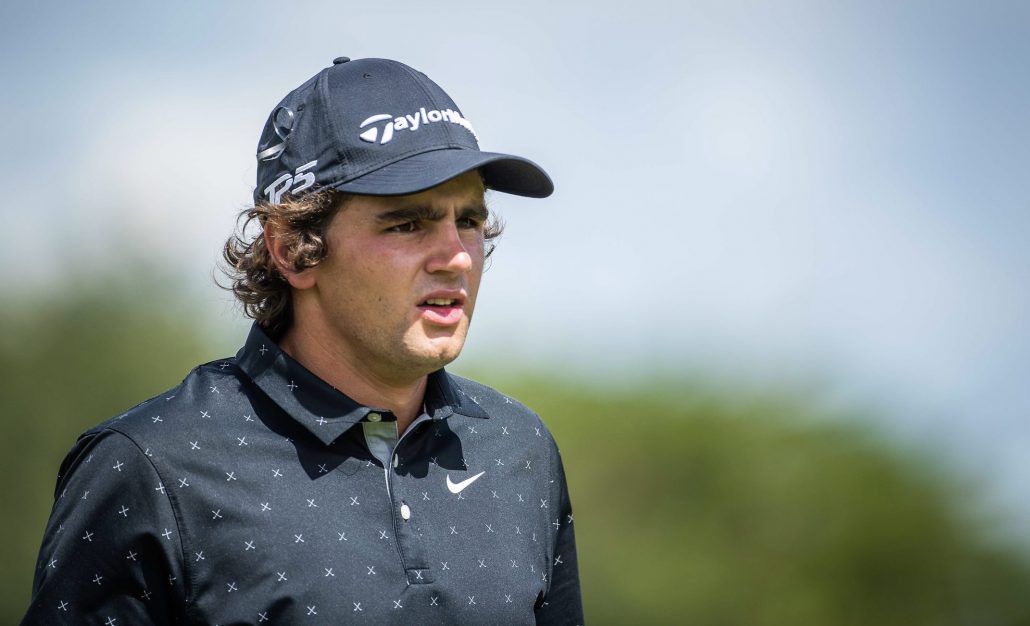 Both Jarvis and Vorster are still in their rookie seasons. To date, Jarvis' best finish in a Sunshine Tour and DP World Tour co-sanctioned tournament is tied ninth in last November's Joburg Open and he says a growing consistency in his game has given him confidence in the bigger events.
"I've learned to manage my game pretty well, and that consistency is key when you just turn professional. I think I've found a bit more of that, which is really what I'm looking for," he said.
Vorster has shown his potential with top-10s in two European Challenge Tour events co-sanctioned with the Sunshine Tour recently, and the Jonsson Workwear Open would be a great test of his confidence at a higher level of the game.
"When I turned pro, I knew I was good enough, but it was almost as if you don't really believe it until you test yourself out here. Now I just want to climb the steps, stay in my process and patiently work my way up. I want to get to the DP World Tour as soon as I can, but I've given myself three years for that goal."
Vorster has the perfect example of that patience in one of the DP World Tour's star performers this season – fellow South African Ockie Strydom.
"I've been fortunate to play a few rounds with Ockie, and then to see him go and win two DP World Tour events so quickly this season is amazing. That just shows you. If you can win here in one of these, you can win anywhere in the world."