With lockdown restrictions easing up, South Africa's greens have become a major drawcard for those seeking relaxation and fun.
The socially-distanced sport, set in the fresh, sunny outdoors offers the perfect activity during the ongoing pandemic. And the KZN South Coast, with its 11 golf courses, sub-tropical climate, and wealth of family-friendly activities, is emerging as the ultimate, affordable holiday destination.
'Since the reopening of our golf courses earlier this year, we've welcomed back a number of regular golfers, and we're already seeing a spike in interest as South Africans plan for their end-of-year holidays,' said Phelisa Mangcu, CEO of USCT (Ugu South Coast Tourism). 'In addition to the diverse and scenic golf courses available, the region boasts a range of nature-based, outdoor activities to keep the family entertained.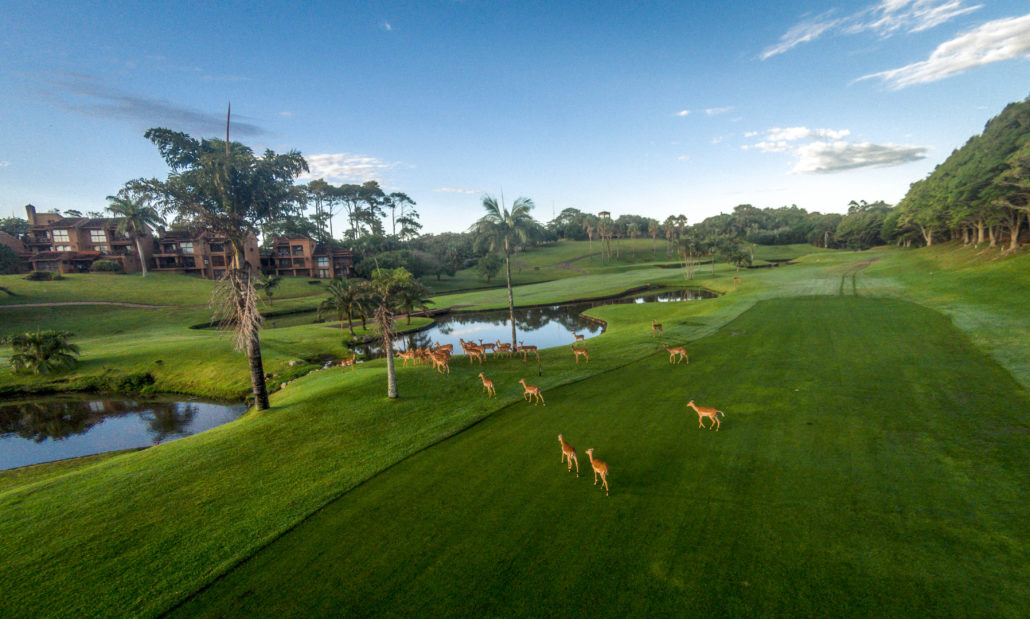 'We're also continuously encouraging all our tourism establishments to adhere to the strict Tourism Business Council of South Africa-developed Covid-19 health and safety protocols, making this a prime "safecation" destination for all tourists.'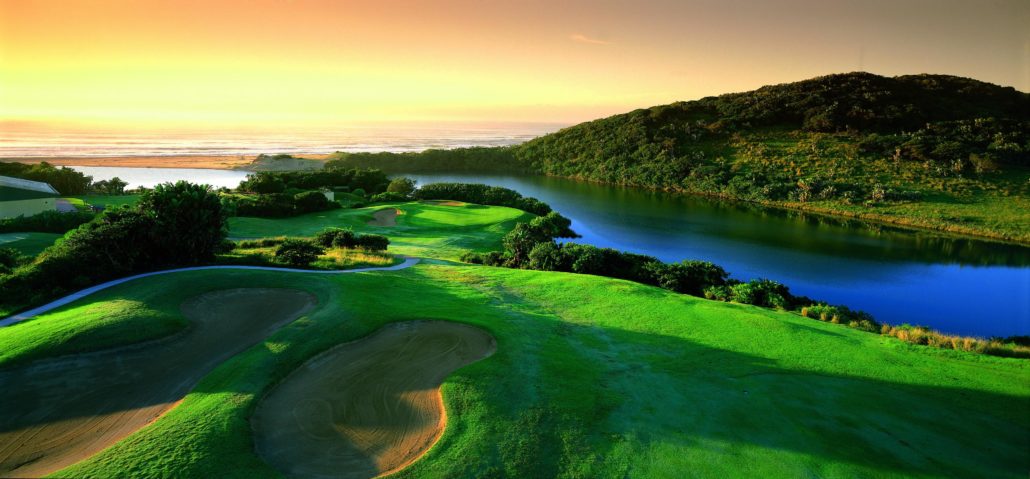 Renowned as 'The Golf Coast', the region's 11 diverse courses offer golfers of all handicaps a uniquely satisfying round. Located along the 120km coastline from Scottburgh to Port Edward and inland to Harding, the courses are set against some of the most idyllic natural scenery, with ocean and coastal forest views interrupted only by indigenous bird- and wildlife.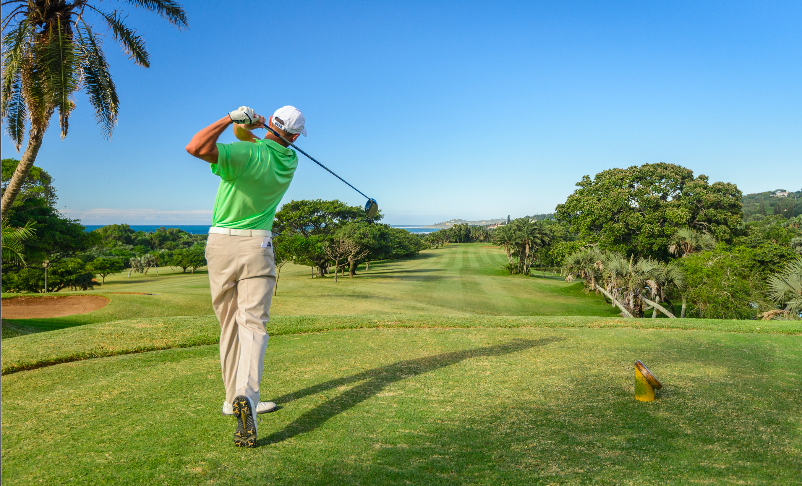 The Golf Coast courses include:
Umkomaas Golf Club
Scottburgh golf Club
Selborne Park Golf Estate (Scottburgh/Kelso)
Umdoni Park Golf Club (Park Rynie)
Port Shepstone Country Club
Harding Country Club
Margate Country Club
Southbroom Golf Club
San Lameer Golf Course (Southbroom)
Port Edward Country Club
Wild Coast Sun Country Club
Alongside golfing, tourists can also explore the many affordable, nature-based sites and activities found within this coastal paradise. The five Blue Flag beaches and safe tidal pools are perfect for swimming and snorkelling; while Aliwal Shoal and Protea Banks are teeming with ocean life for keen divers.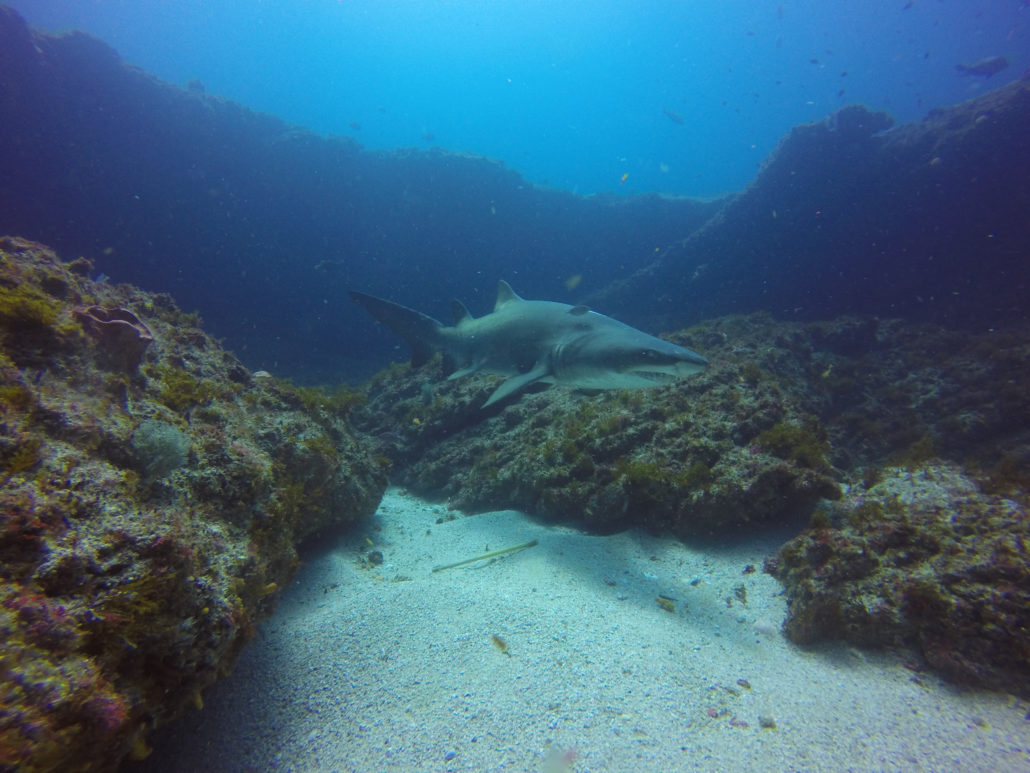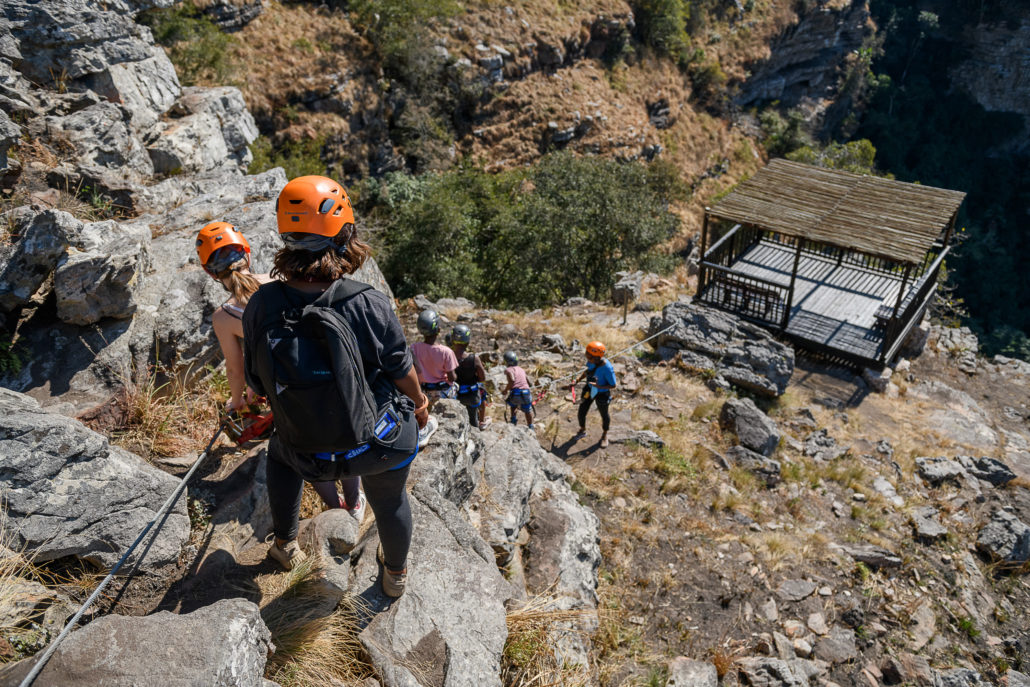 To find out more about the KZN South Coast, simply download the free 'Explore KZN South Coast' app or visit www.visitkznsouthcoast.co.za. You can also follow the KZN South Coast on social media – 'South Coast Tourism' on Facebook and YouTube, or @infosouthcoast on Twitter and Instagram.