The past month has been a bit of a rollercoaster ride for me on and off the course.
Every year in July and August the LPGA Tour heads to Europe for three weeks. That's normally my favourite time of the year but the Covid-19 pandemic has changed how we all travel. Everything is so much more stressful now.
I was left with having to try to organise a UK and a Schengen visa in four weeks, and then I only got my passport back two days before leaving for Europe. I had what seemed like a mountain of forms to fill in and, of course, a two-weekly Covid-19 test.
I also had a trip to Tokyo for the Olympics on my schedule but as it got closer to me leaving, my anxiety grew more and more.
There were many reasons for this but the main one was that if I tested positive or got exposed to someone who had Covid in the Athletes' Village it would put me out of the Scottish Open and the AIG Women's British Open.
I am a very patriotic person but withdrawing from the Olympics was playing on my mind as I didn't want to jeopardise my chances of missing these two tournaments.
My heart wanted to go as there is no greater honour than representing your country, but my head and gut were telling me otherwise because at the end of the day the big tournaments are how we make a living.
It was starting to affect my on-course performance where I found I was struggling to focus on the task at hand. I also kept thinking about what the public would think, what would happen to my reputation, but then I realised we aren't living in a normal world right now and I had to do what was going to be best for me and my career at this point in my life.
Withdrawing from the Olympics was the most difficult decision of my career so far. I think if I had not gone to Rio in 2016, I may have thought differently, but I had the full experience of staying in the village, meeting amazing athletes and playing in front of spectators and I knew that due to Covid-19 that could not be bettered.
I did watch the Olympics with great interest and there was a part of me that was sad especially when I saw the camaraderie around Team SA's social media, but at the same time, a great weight had been lifted off my shoulders. Now I feel like I can get back to focusing on golf again.
– This column first appeared in the September 2021 issue of Compleat Golfer magazine. The October 2021 issue is on sale now.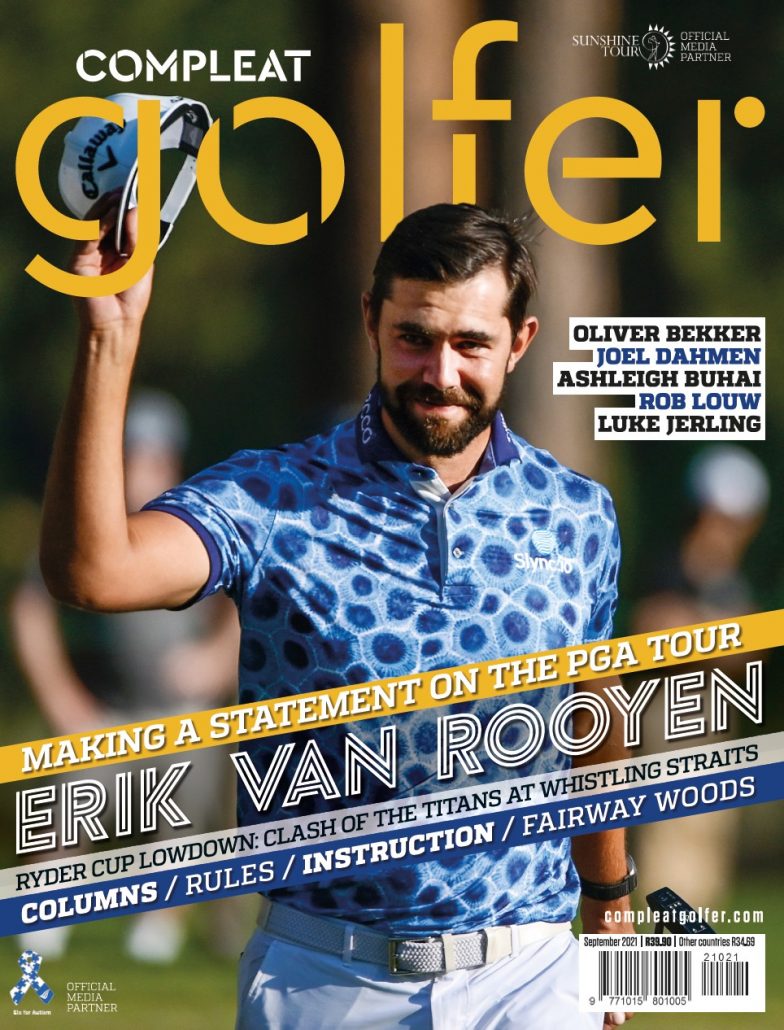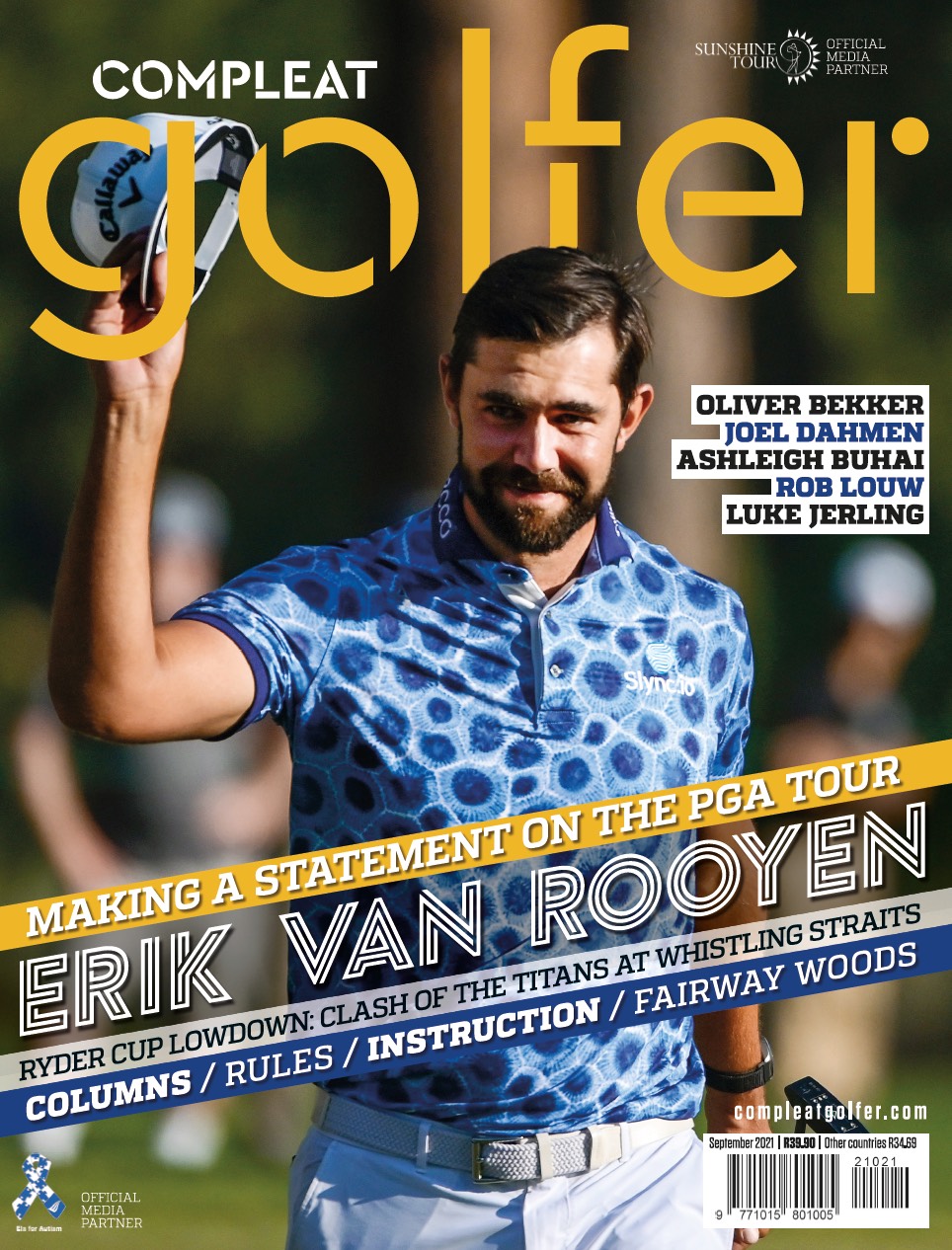 Photo: Yong Teck Lim/Getty Images