South Africa is filled with brilliant layouts from north to south and east to west. WADE PRETORIUS picks the five he wants to play for the first time when lockdown is lifted.
Leopard Creek
I now have two invites to this bucket-list course … plans will be made to take them up on the offer and enjoy one of the most outstanding golf trips one will ever enjoy. There's a reason why Europe's best mark the Alfred Dunhill event on their calendar and why Dale Hayes listed it in our recent Lockdown Diaries discussion as a landmark tourist attraction.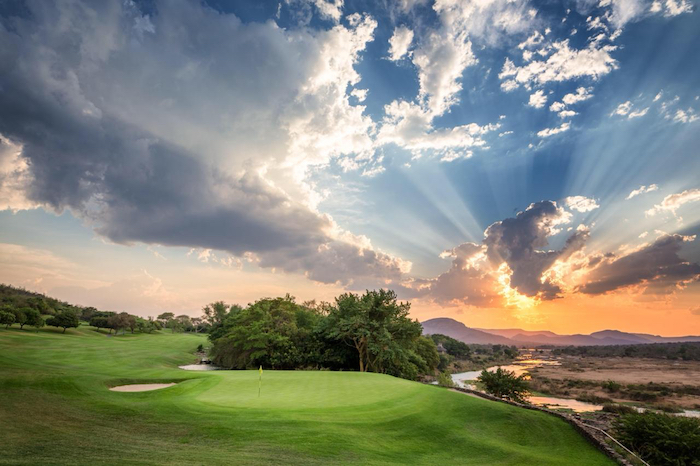 The Links @ Fancourt
I've played Fancourt's other two courses – and both rank highly in my personal preference – but it's time to tick off one of the country's most acclaimed layouts. Will pack an extra dozen balls, too …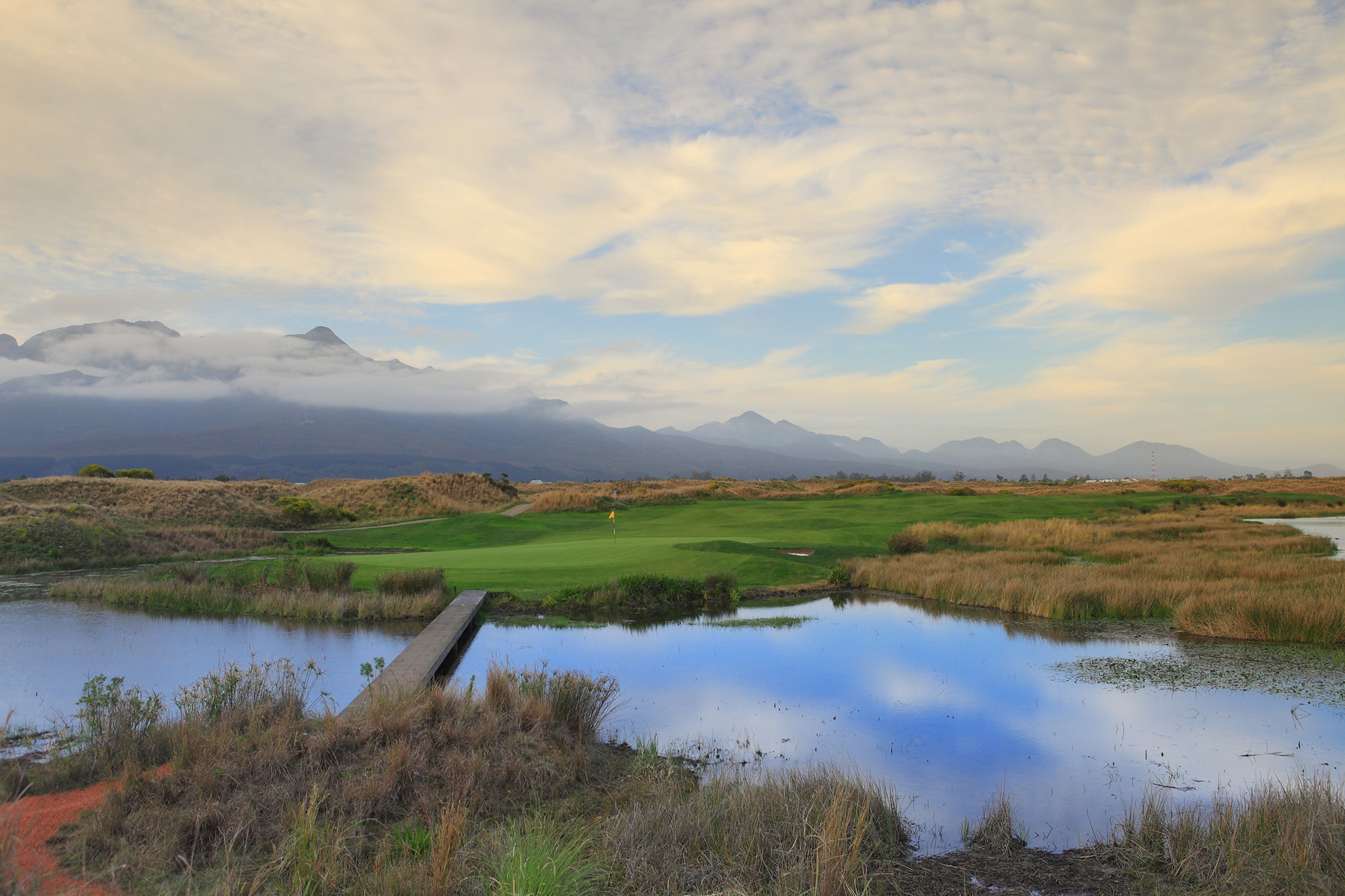 Highland Gate
I've heard amazing things but never been to Dullstroom to play this course, whose reputation is growing at a rapid pace.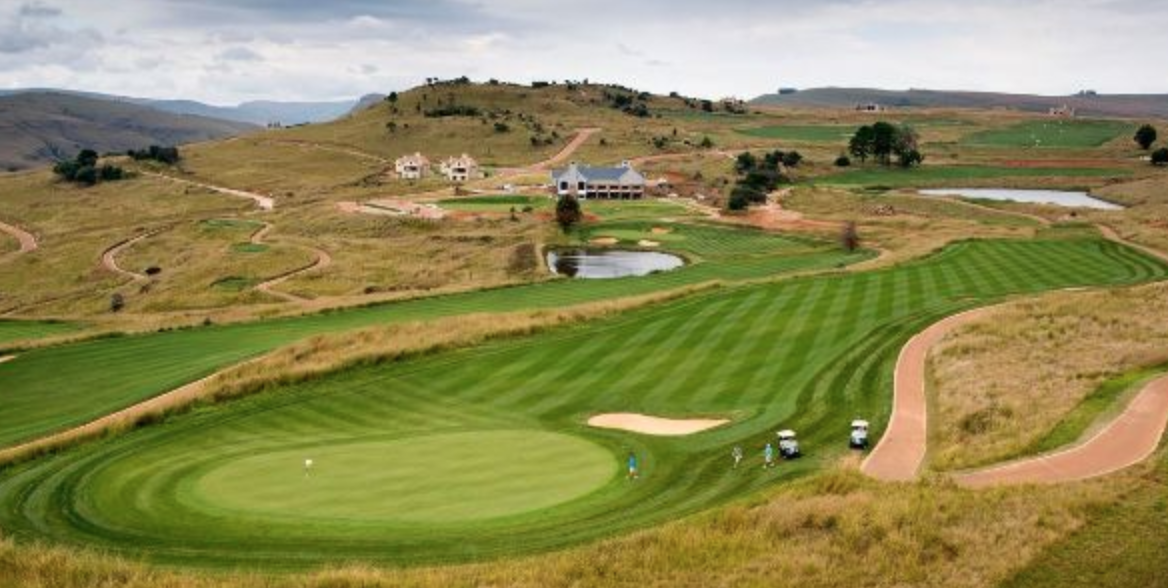 Skukuza GC
This bumped Sishen off my top five after the videos and pictures of the wildlife enjoying the freedom of the course. Few golf experiences would compare …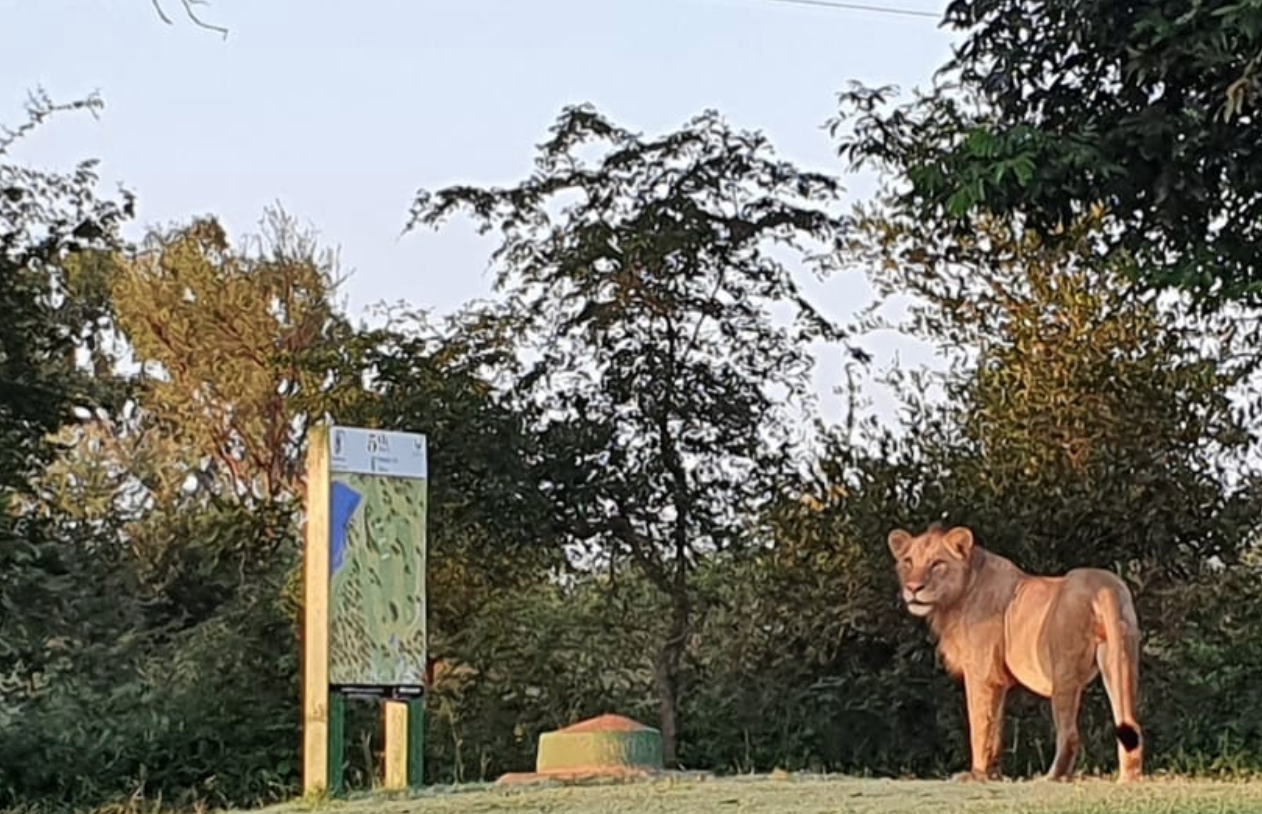 Pinnacle Point
For any avid golfer, going to a course like this but never teeing it up is as tough as it gets. Some of the most scenic holes in golf await …
What are your post-lockdown bucket-list courses? Tell us: [email protected] or @wadepretorius on Twitter