In a new series on Compleat Golfer, ANDRE HUISAMEN picks seven standout moments in the career of the great Tiger Woods.
Lockdown diaries: Erik van Rooyen
First Masters victory in 1997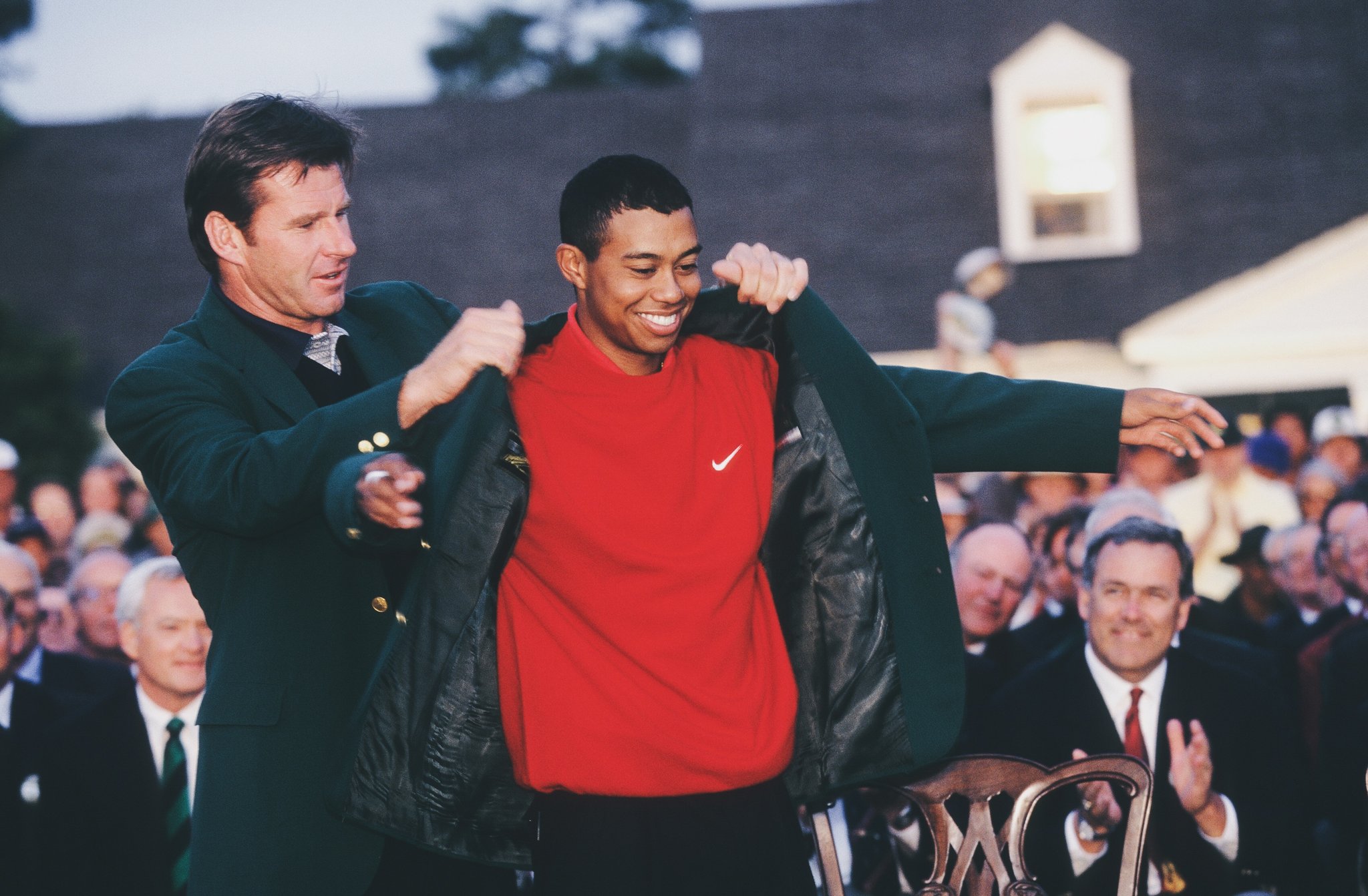 His first Major and the start of a run to five Masters wins proved quite significant. The American superstar would break clear of the pack in the third and fourth rounds resulting in a massive 12-shot victory.
2012 Memorial Tournament win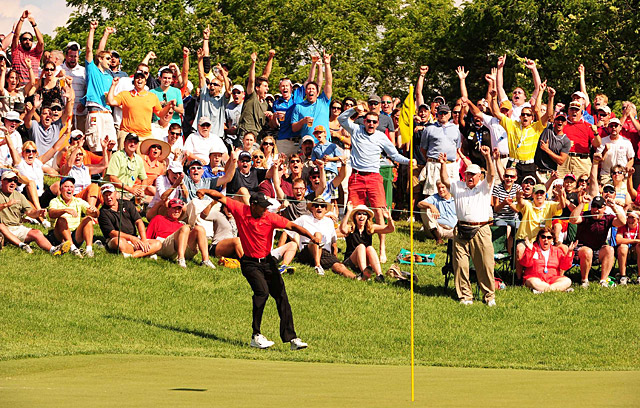 A brilliant chip-in on the par-three 16th hole resulted in an incredible comeback by Woods, who came through from four strokes behind on the final day with a 67.
1997 Phoenix Open hole-in-one
The loudest cheering probably ever heard on a golf course was when Tiger produced a historic moment by acing the par-three 16th at the famous Phoenix Open. The hole and competition would grow to one of the most famous in the world of golf – obviously with a Woods mark on it.
2006 Open Championship win
Woods successfully defended his Open Championship crown at Royal Liverpool in 2006, but the victory brought tears to the American's eyes as he dedicated it to his late father Earl, who passed away two months before the event.
2005 Masters chip-in
Woods delivered a dramatic finish to the 2005 Masters by chipping in on the par-three 16th hole in front of thousands of spectators, who absolutely erupted when the ball finally dropped. The way the ball rolled down the famous slope and stopped at the edge of the cup, before eventually tipping over, sparked one of the great moments at Augusta National. It was Woods' last victory at the famed venue before his 2019 triumph.
2018 Tour Championship comeback
After many years of struggle and disappointment, Woods finally sealed his much-anticipated comeback by winning the Tour Championship. It resulted in another goosebump moment as thousands of spectators lined the 18th hole to witness the moment when Tiger returned to the top. Even Rory McIlroy, his final-round partner, said it was an unbelievable experience.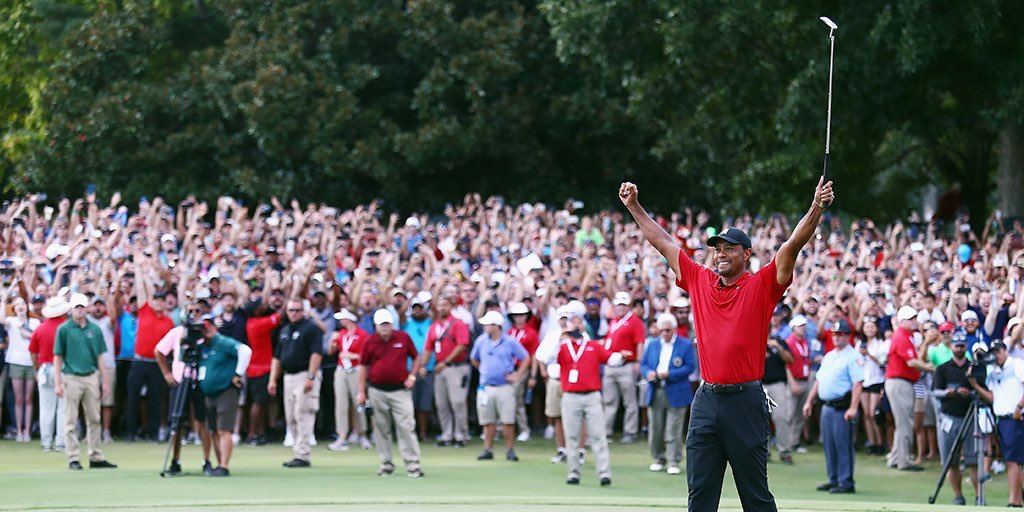 2019 Masters victory
The real comeback, though, was emphatically capped last year when Woods completed the full circle at Augusta National. In a final-round masterclass Woods was as composed and focused as ever to claim his fifth Green Jacket. It was also his first Major triumph in 11 years and 15th in total.