In a new series on Compleat Golfer, ANDRE HUISAMEN picks seven standout moments in the career of South African legend Ernie Els.
Watch: Lockdown diaries: Brandon Stone
Becoming Junior World Champ
This rare moment was captured after Els beat Phil Mickelson to the 1984 Junior World Championship title at Torrey Pines in the 13-14 boys category. Who would've known back then that it will become one of the great golfing rivalries that to this day is as competitive as 35 years ago?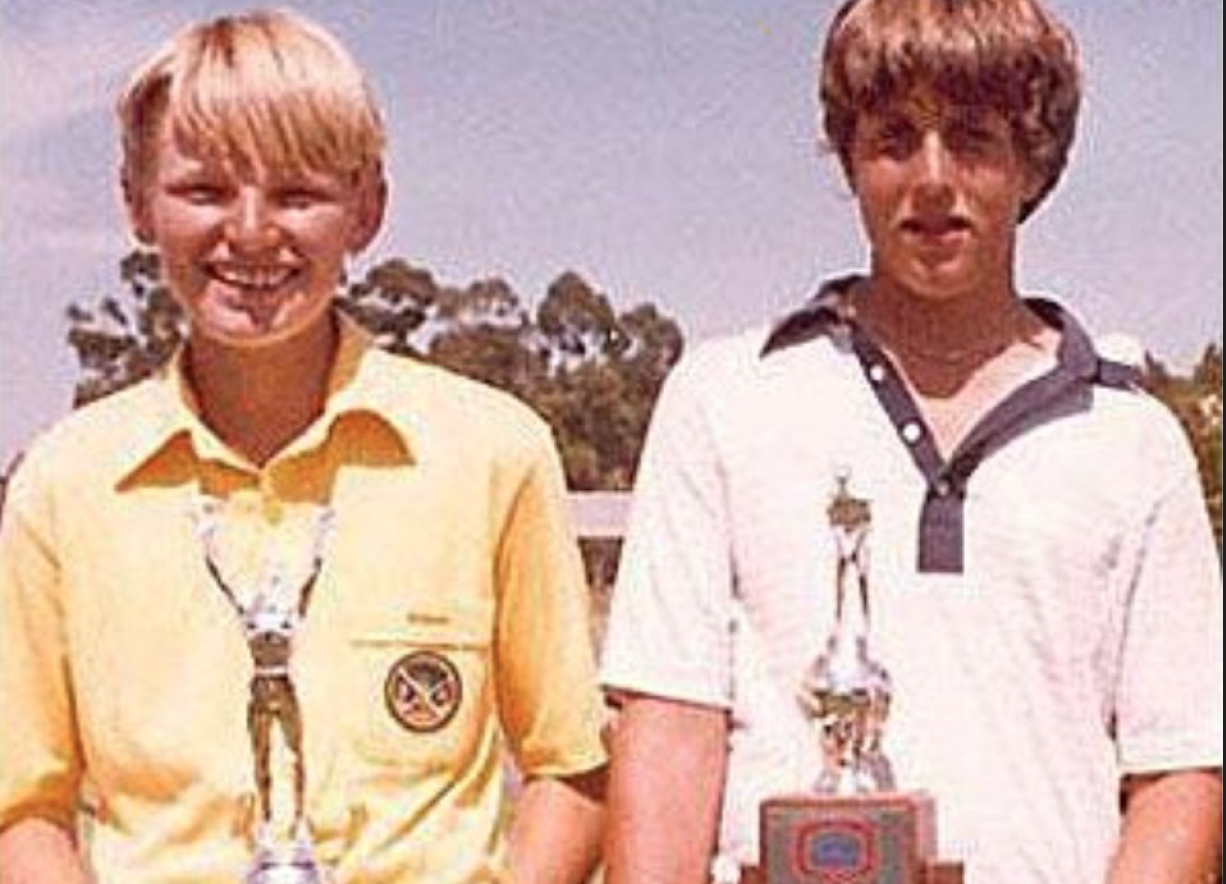 At the age of 24, Els became the youngest winner at the US Open in almost 20 years when he claimed victory at Oakmont Country Club in 1994. It was also his very first Major championship and he would go on to win it again three years later.
'Don't pull it you…'
It is impossible to talk about Ernie's best career moments without watching this classic video once again.
Els pulled his tee-shot on a par 3 hole during an European Tour event in the Middle-East and his frustration was evident as soon as he struck the ball. Swearing in Afrikaans, Els had the commentators wondering what he meant but South African Denis Hutchinson, who was also on the mic decided not to provide any further detail.
Imagine if this 'incident' occurred during today's social media craze?
A swing made in heaven
In 1999, The Big Easy was making big waves in the golfing world but one trophy had evaded him, the Nedbank Golf Challenge. Els, though, would storm to a remarkable victory at Sun City and breaking the record for the lowest score in the process when he moved to 25 under par.
Els would successfully defend the crystal ball trophy the following year and win it again in 2002 for the third time to cement his place as a legend of the Gary Player Country Club.
Masters battle with Phil
Despite the disappointing result of Mickelson beating him to the famous Green Jacket in 2004, the battle between the two was something extraordinary during the final round at Augusta National. In many consider a true heavyweight battle, Els took the clubhouse lead and looked set for victory after a couple of eagles late on Sunday but Lefty birdied four of his last six holes to snatch the Green Jacket from Els.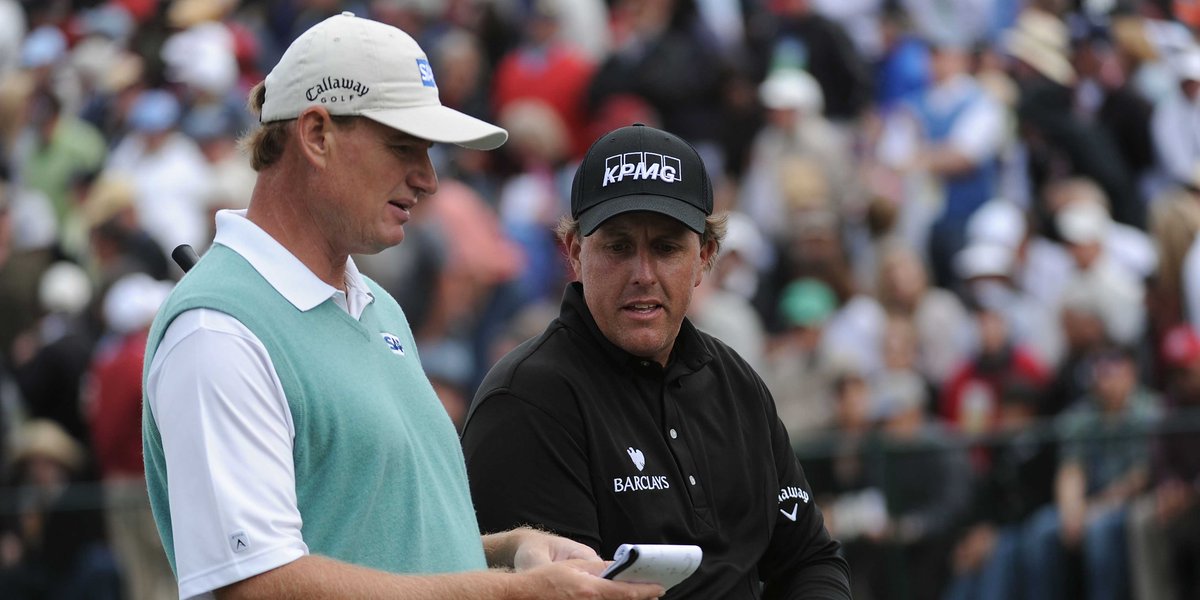 'Without being in charge of his own destiny'
Ever wondered how Ernie reacted when he won his last Major? Unable to see what was going on at the 18th green at Royal Lytham and St Annes, Els was busy preparing for a playoff after taking the clubhouse lead during the 2012 Open Championship.
A final round stumble by Adam Scott meant Els had to wait to be crowned champion of the prestigious event for a second time as the Australian missed a putt on last. Cue the raw emotion …
Els the ultimate champion yet again.
Captain fantastic
Despite being completely written off in the lead-up to the 2019 Presidents Cup, Els, who captained the International Team in Melbourne, almost pulled off a surprise victory by never backing down to  Tiger Woods' American side all week.
Els' charismatic personality was evident for the duration and the praise he received in the way he worked with his players, just proved what a genuine competitor he is.