In a new series on Compleat Golfer, ANDRE HUISAMEN picks seven standout moments in the career of 2011 Masters champion Charl Schwartzel.
READ: Lockdown diaries: Trevor Immelman
READ: The Seven Best of: Justin Harding
First taste of Leopard Creek
The first time the Alfred Dunhill Championship was staged at the exclusive golf estate outside Malalane, Schwartzel signalled his intentions to the golfing world with his maiden European Tour win in December 2004. Schwartzel beat Englishman Neil Cheetham on the first playoff hole and would develop quite a love affair with the Leopard Creek course over the years.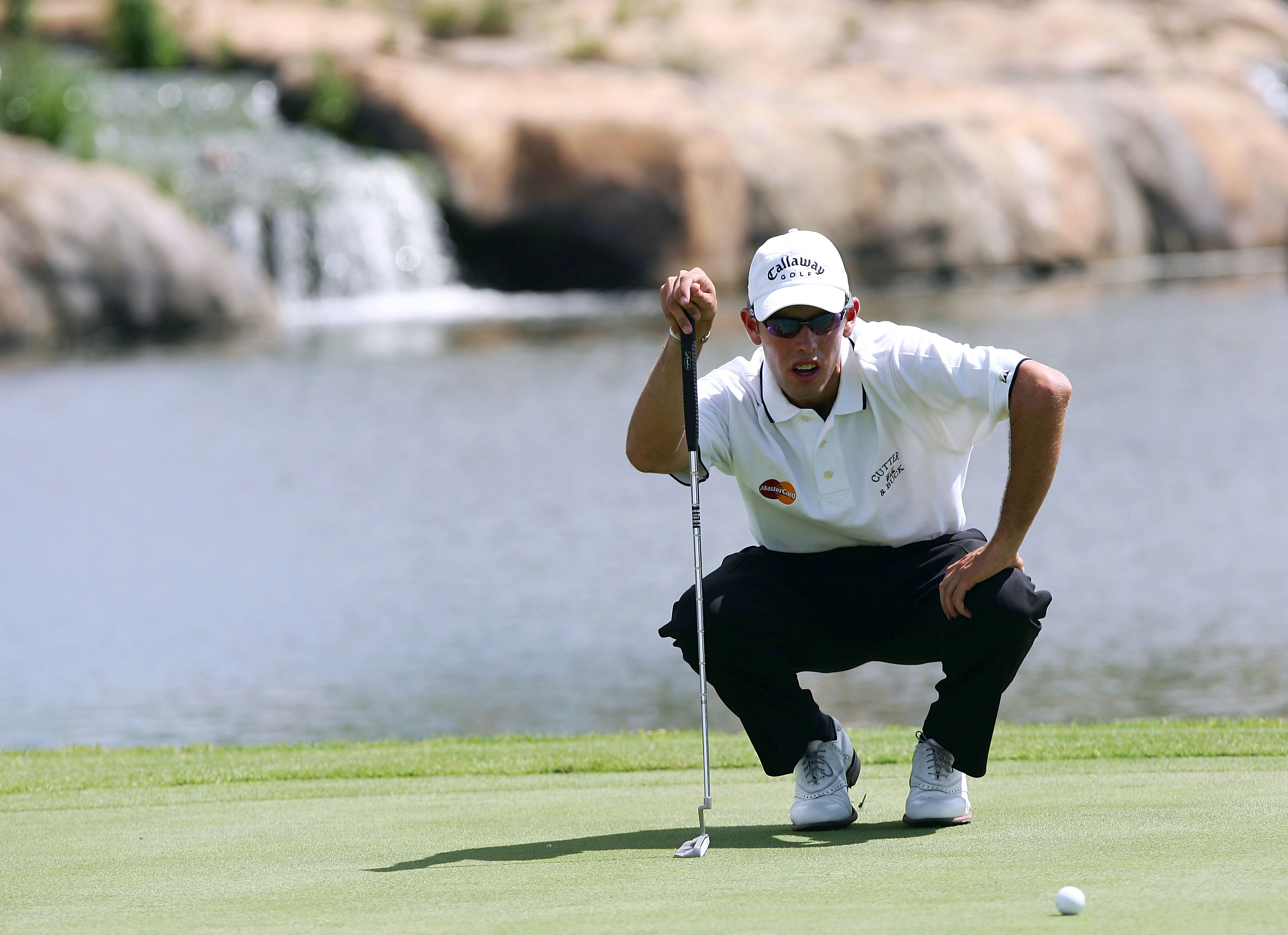 Master in Madrid
Schwartzel's third win on the European Tour came at the Madrid Masters in 2008 when rounds of 69, 64, 66 and 66 handed him a three-shot victory over Argentina's Ricardo Gonzalez.
Piloting over Dubai
Many might not know this, but Schwartzel obtained his pilot licence in 2007 and owns a small aeroplane. Flying was part of his upbringing, with his dad taking him to the skies on many occasions as a child. In 2015 he took his friend Louis Oosthuizen up in a helicopter to move around the Dubai skyline.
Winning the Green Jacket
When Rory McIlroy faded in the final round of the 2011 Masters, Schwartzel emerged as a surprise contender to win the prestigious Major. Late charges by Australians Adam Scott and Jason Day proved to be in vain as the South African ran in a string of birdies on the back nine to claim his first Major title with a two-shot victory.
Road ridiculousness
During the third round of 2014 Volvo Golf Championship at the Durban Golf Course, Schwartzel found himself in a spot of trouble on the 16th hole. Having to play his second shot from a tar road behind thick bushes, he managed a spectacular recovery that landed right next to the hole.
A fourth Dunhill Crown
Schwartzel's consistency at Leopard Creek became extraordinary when he won the Alfred Dunhill Championship three times in four years between 2012 and 2015. The final one was also his fourth in total and came with a winning score of 15 under par, a four-stroke victory over Frenchman Gregory Bourdy.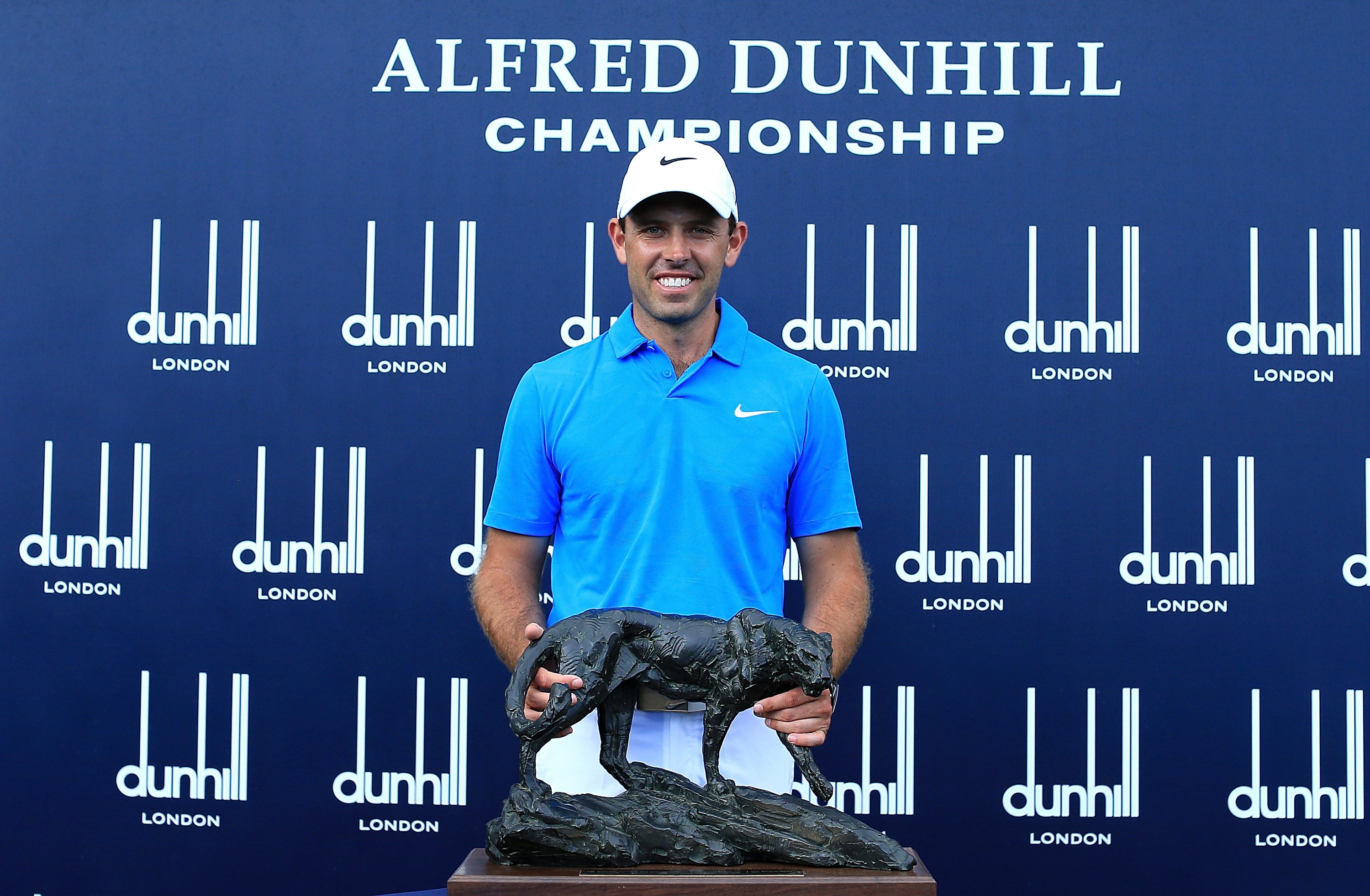 Valspar victory
Schwartzel's one and only win on the PGA Tour to date came at the 2016 Valspar Championship when he beat American Bill Haas in a thrilling playoff at the Copperhead Course in Palm Harbor. In a final- round 67 he shot four under for the day to take a share of the lead at the end of play. Yet, he would go one better than Haas when they replayed the 18th hole and Schwartzel managed to save par, while the American made a bogey.