Luke Jerling, who turned pro in 2017, has joined the fun and created his 'Dream 18' of holes played in South Africa.
Compleat Golfer digital editor Wade Pretorius posted his this week – My redesigned 'Dream 18' – which has seen many people chip in with theirs on social media and now Jerling offered his.
Writing to the site, he says: 'This is my "Dream 18" of courses that I have played In SA. Being a member of the Sunshine Tour has given me great opportunities to play on some courses that I may never have had the chance to play otherwise. 
'I've thrown in 3 very short par 3's, along with some brutal par 4's and a few spectacular 5's. I believe this course would be a challenging, but memorable experience off the tips!'
Luke Jerling's Dream 18:
 1. Fancourt – Outeniqua (Par 4 – 316m)
 2. Glendower Golf Club (Par 5 – 508m)
 3. The Links at Fancourt (Par 4 – 429m)
 4. Southbroom Golf Club (Par 3 – 114m)
 5. Durban Country Club (Par 4 – 420m)
 6. Humewood Golf Club (Par 3 – 137m)
 7. George Golf Club (Par 4 – 420m)
 8. Pearl Valley Golf Estate (Par 4 – 391m)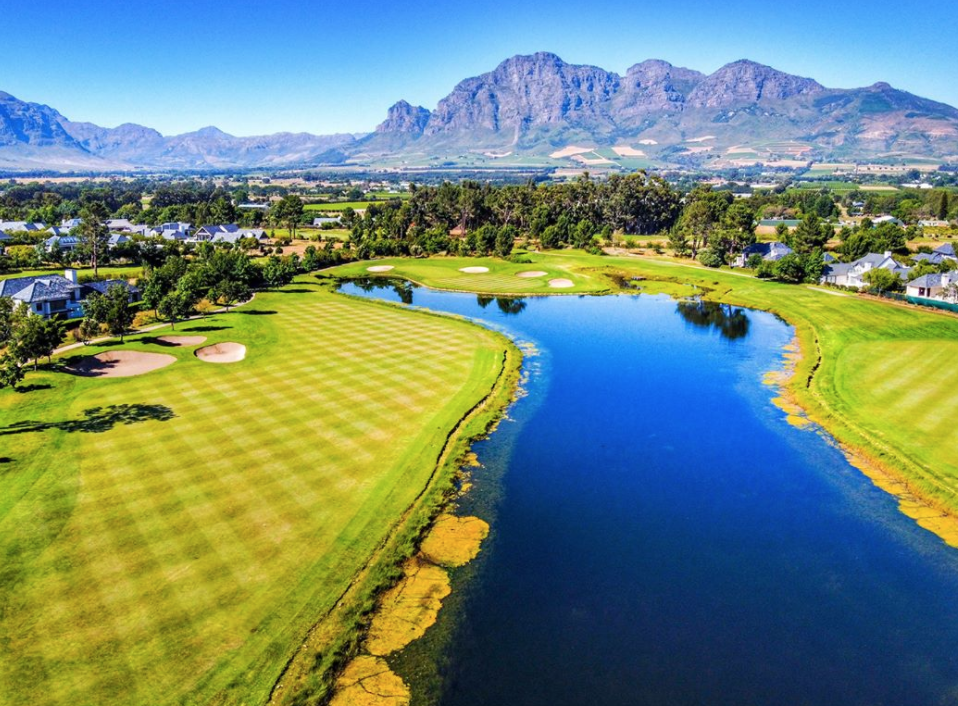 9. Gary Player Country Club (Par 5 – 545m)
 Out : 3280m
10. Randpark – Firethorn (Par 4 – 444m)
11. Goose Valley Golf Estate (Par 3 – 150m)
12. East London Golf Club (Par 4 – 391m)
13. Leopard Creek Country Club (Par 5 – 505m)
14. Pezula Championship Course (Par 4 – 290m)
15. Princes Grant Golf Estate (Par 5 – 506m)
16. Parkview Golf Club (Par 4 – 304)
17. Fancourt – Montagu (Par 3 – 190m)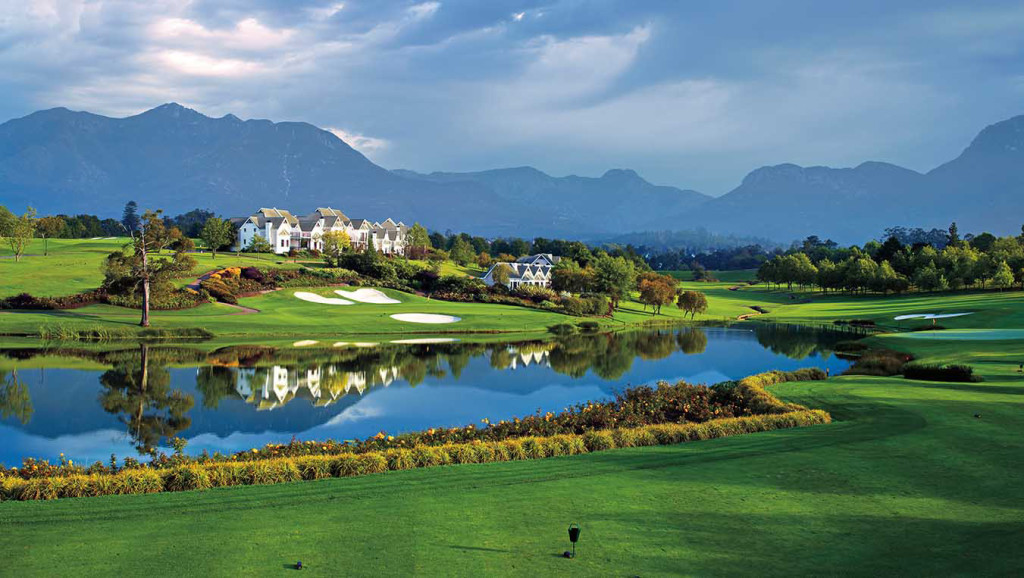 18. St Francis Links (Par 4 – 405m)
 In: 3185m
 Total: 6465 (Back Tees)
GET INVOLVED: Send us your Dream 18 to [email protected] or tag us on social media