The TaylorMade Driving Relief was broadcast to golf and sports fans around the world. WADE PRETORIUS delivers the verdict on the best and worst moments.
Winners 
Seminole
Never seen on TV before and the home of golf's greatest member/pro tournament, the Donald Ross design on the coast of Florida was as good as we thought. Not perfect, though, so please stop moaning about the condition of courses when you finally go back to golf in South Africa. The course uses the landscape perfectly with bunkers and waste bunkers positioned beautifully and sometimes wickedly when combined with the heart of the design, the greens. It didn't take long to see the slick surfaces, despite the rains of the previous day, defend the track from the world's best as they struggled to fire in their predominately wedge approaches close to the tucked pins.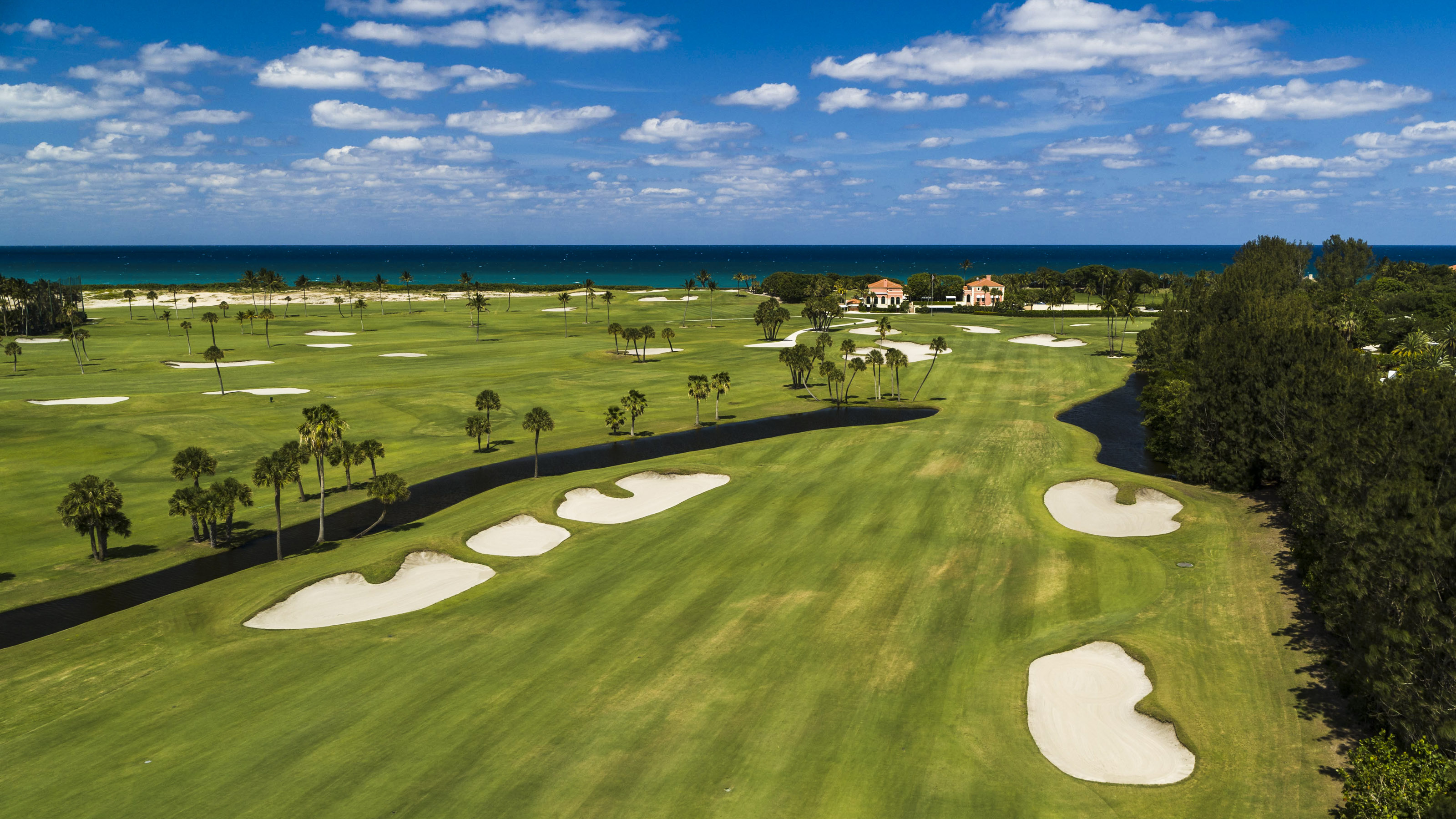 Rory trying to up the banter
With no fans and without a full field, a lot was going to rely on the mic-ed up players. I found Wolff to the be odd man out and DJ his usual low-key self … that forced Rickie and Rory to lead the way. And Rory didn't disappoint.
'You guys are being a little quiet out here,' he said on the 2nd.  After his 4-footer to halve the next hole, he ribbed Wolff saying: 'I think you forget that I've won two FedEx Cups that total $25 million' after the putt wasn't conceded.
When Wolff sent another of his tee balls way right, he said: 'Hey Matt, thanks for doing your part to social distance!'
The youngster's joke at DJ's expense was not received or heard as well as it should've been … 'Hey Dustin, is this a waste bunker or … never mind,'  he said on the 3rd in reference to Johnson's US Open woes.
Rickie's putter
Rickie – a three-time winner of the club's member/pro – took full advantage of his knowledge of the greens and rolled in some great putts. He put his side within a 120-yard wedge of victory and showed up well on a course that demands accurate approach play and the marriage of line and speed on the greens.
Just rolling them in. Where's the man's speaker for crowd noise pic.twitter.com/QUVICA8GIT

— Compleat Golfer (@CompleatGolfer) May 17, 2020
Wolff's driver (and mustache)
Rory and DJ are known for their driving game but the 21-year-old showed them up. Twice. Well done, young man. And for $450,000 for charity, too.
Losers
The broadcast
The one annoying thing was the cutting away to random tele-guests except for Jon Rahm, who actually added value and gave us the reason for his absence (these four live in Florida, he lives in Arizona and couldn't travel to play). Protracer is made for TV viewers but for some reason, it wasn't added for every shot. The regular commentators spoke over the players – who we all sat up for to watch and listen to – and didn't have any new tricks for us.
Naysayers
Golf fans who didn't watch or labelled it boring – I ask you, was it not live? Not worth watching the best player in the world and three 'fairly' good ones? What else did you have to do? Are you even a golf fan?
Rickie's last shot
Maybe nerves with it being a $1.1-million shot to a tight target in the wind … but after being the day's best player (by some distance) his last shot from 120 yards was awful.
DJ's rust
There wasn't a lot of good about the former world No 1 and 20-time PGA TOUR winner on Sunday. His driving was erratic, putting awful and he lost at least three balls in the water. Those who say he struggles when he's not playing for himself were proven correct (again). But … Johnson's pace of play was arguably the biggest winner – if you are that good and play that quickly, then why don't all amateurs speed it up?
No marshalls, enter Rickie pic.twitter.com/gSVAhkiPsn

— Compleat Golfer (@CompleatGolfer) May 17, 2020