Introducing the six zones that make up Cobra Golf's new KING SpeedZone driver, the leading golf brand's fastest driver ever.
WATCH: Fastest driver yet by Cobra
The 2020 model replaces the 2018 King F9 – played by Rickie Fowler, Bryson DeChambeau and Jason Dufer – and has already won rave reviews from Fowler.
'I worked closely with Cobra's R&D team on the look of the CNC Milled Infinity Face. I love how the club looks at address and the increase in ball speed is incredible,' he said.
The driver comes in two options with the SpeedZone, featuring a traditional shape with CG adjustability which is ideal for those who love to work the ball and fine-tune launch and spin without sacrificing forgiveness. The SpeedZone Xtreme model is designed to go as fast and straight as possible like a top fuel dragster. The club features a larger profile with 17 grams of tungsten achieving Cobra's highest measured MOI.
The new range will be available in South Africa from mid-January 2020.
KING SpeedZone: How it got its name
POWER ZONE: CNC Milled Infinity Face – the foundation for speed. Delivering precision, performance and increased ball speed. The CNC Milled Infinity Face expands the zone of maximum ball speed with up to five times more precision than hand-polished drivers.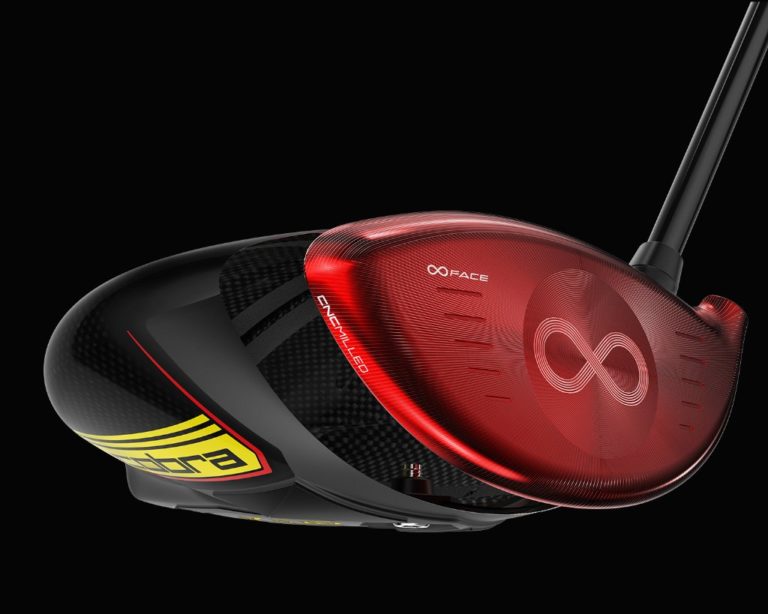 STRENGTH ZONE: A new titanium T-Bar Speed Chassis designed to withstand high-speed impact and create discretionary weight.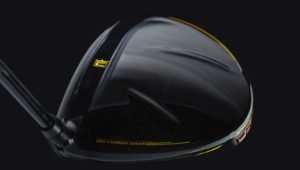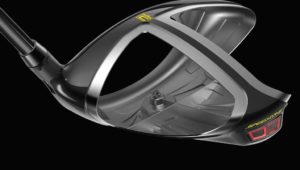 LIGHT ZONE: A 360 carbon-wrap crown covers 50% of the total body, enabling more weight to be placed low for less spin or back for a higher MOI.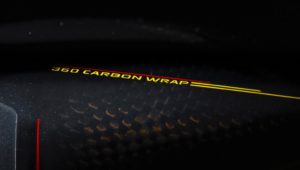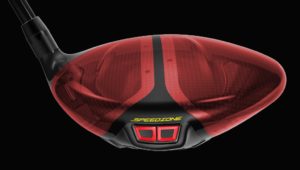 LOW CG ZONE: 69 grams of mass positioned low and back for optimal launch conditions.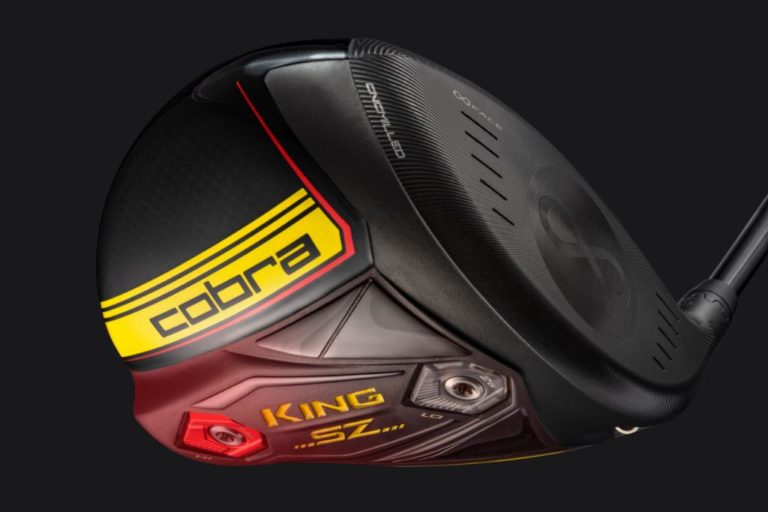 AERO ZONE: A streamlined shape with milled perimeter front edges and raised trailing edges optimise airflow for maximum speed.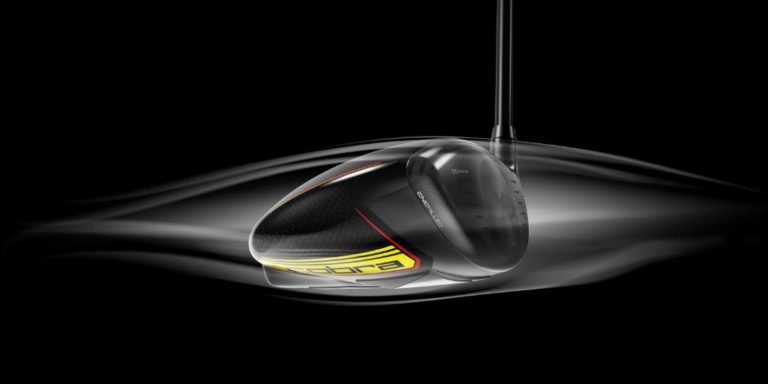 STABILITY ZONE: High MOI design positions weight away from the center of the head to maximise stability on off-center hits for longer, straighter drives.