The Jimmy Ro brand was brought about by noticing a niche gap in the market aimed at the intersection where fashion and sport-minded individuals meet. Want to be different, classy and trendy while maintaining an edge?
About Jimmy Ro
Old school ideas mixed with new school thinking underpins the brand which sports a shield logo; royalty with an expression of individual tastes, never compromising on quality and attention to detail.
​Jimmy Ro is about the people buying great products and great products becoming synonymous with Jimmy Ro.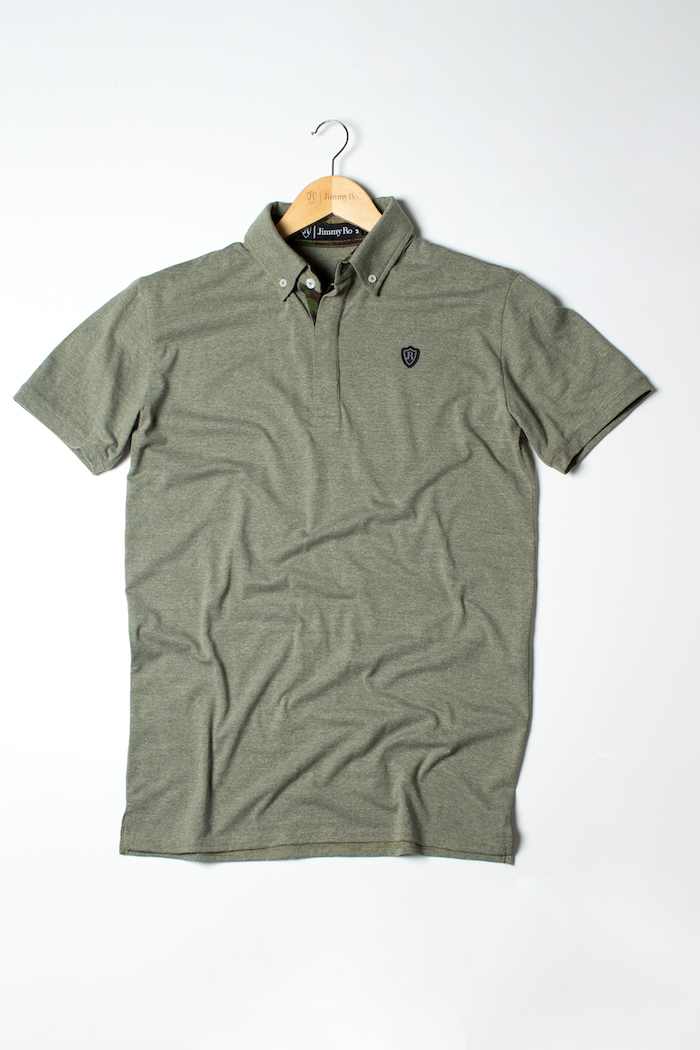 Best Part
The clothing line offers items made from made from PET Recycled Bottles (65% Recycled Bottles and 35% Cotton)
Nice touch
Every customer deserves to feel special and the unique packaging offers a quality introduction with the brand.