Three South African golf courses – led by The Links Course at Fancourt – have been named inside golfscape's top 100 golf courses.
19. The Links Course at Fancourt
Sculpted into what Gary Player has described as his greatest feat as a designer, The Links is the golfing hallmark of the Fancourt estate. Featuring a dune-style landscape, the course is the collaborative handiwork of golfing icon Gary Player, course designer Phil Jacobs, and Fancourt's owner, Dr Hasso Plattner.
26. Leopard Creek Country Club
On the banks of the aptly named Crocodile River, at the gate to the Kruger National park, lays this Gary Player design. The par-five 13th hole is one of the most memorable experiences here. Right on the edge of the river (safely above water level), it offers amazing views of both the river and park surroundings.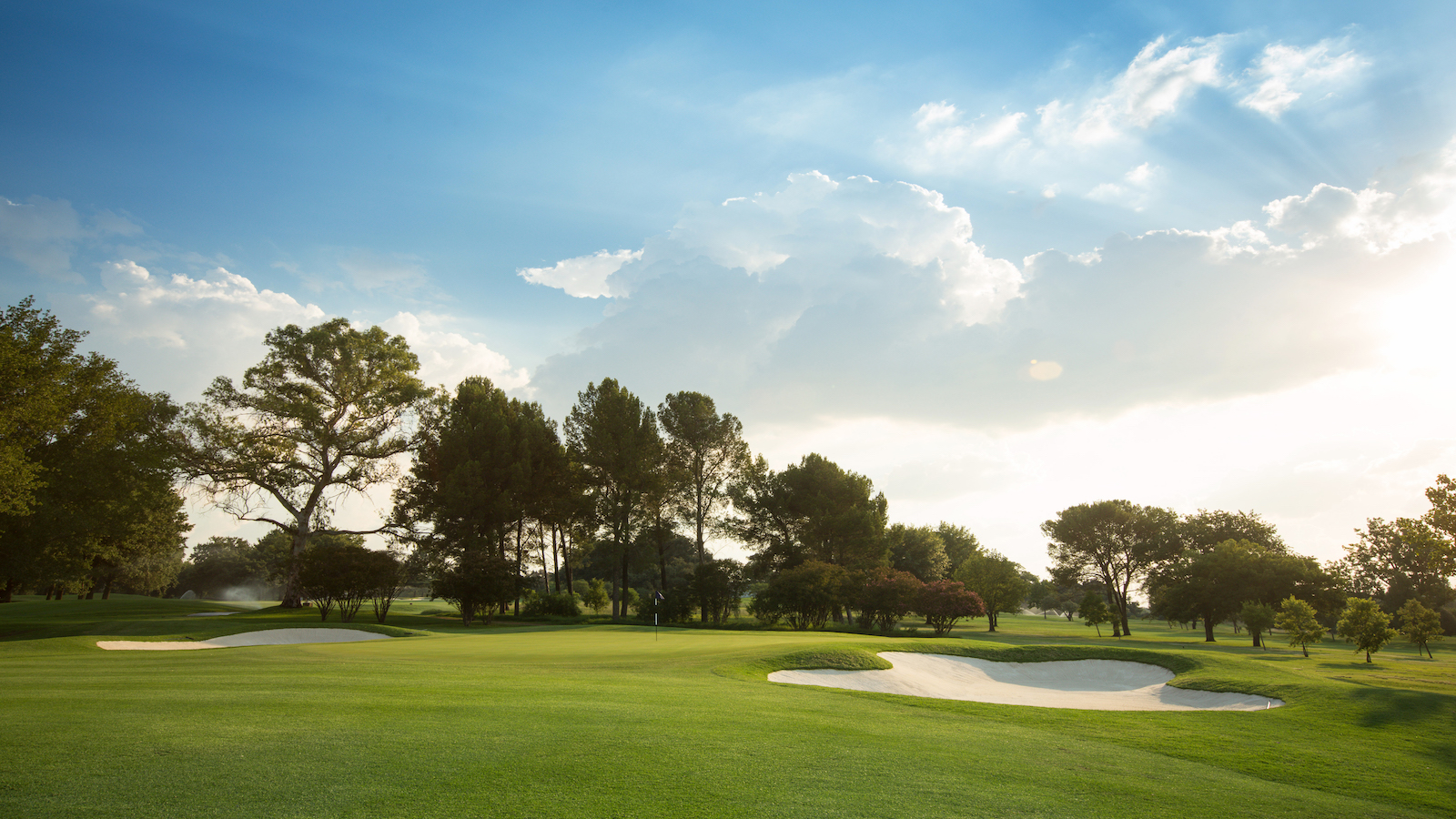 28. East Championship Course at Royal Johannesburg & Kensington Golf Club, South Africa
Royal Johannesburg & Kensington has hosted just about any championship worth mentioning in South Africa, including nine SA Open championships and 11 Johannesburg Opens. The East Course has been considered Africa's Best Course for the past two years.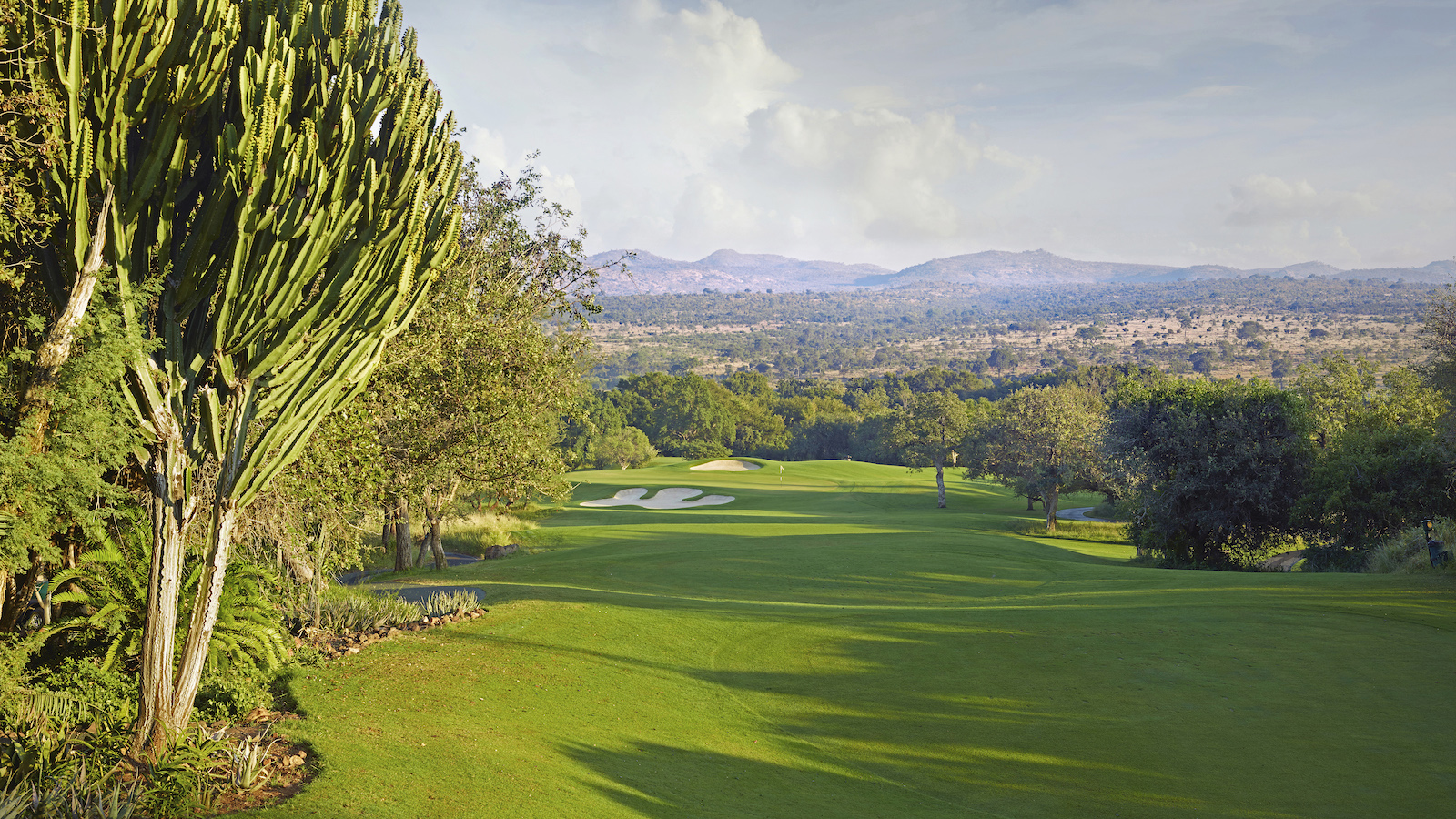 To see the top 100, click HERE!
About golfscape
golfscape was founded in 2013 with a vision to revolutionise the golf industry with technology for the modern golfer. Today, golfscape is the industry leader providing its reservations and operations services in over 30 golf destinations across Europe, Africa, Near East, and Asia-Pacific. golfscape's OS platform delivers course operators
next-generation tee sheets, member and visitor mobile apps, as well as revenue generating technologies and services. The golfscape team is dedicated to developing intelligent systems that empower the golf industry with tomorrow's technology.