There are just four spots left in the inaugural OG Molefe Invitational at Ebotse Links on Friday 7 September.
The OG Molefe Foundation is a non-profit charitable organisation with big ambitions and now you, the golfer, can help play a role in helping the foundation change young children's lives and have a positive impact on their future through the game of golf.
The aim of the foundation is to help build sustainable golf complexes around townships in South Africa where children will not only have the opportunity to learn how to play the game of golf, but also get assistance with their school work in the makeshift classrooms that we plan to build within those facilities.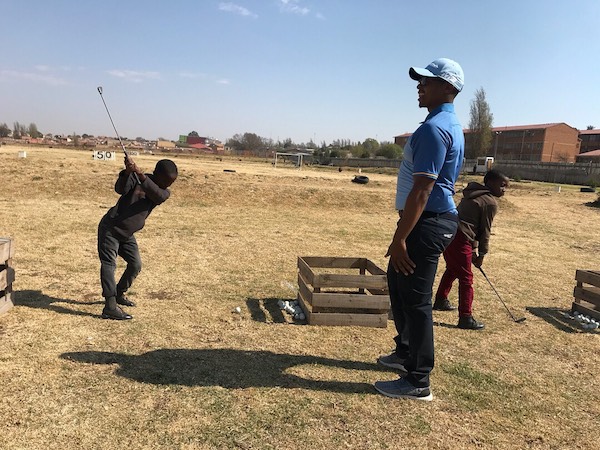 With the knowledge that some of the children who attend our golf clinics are not from well-off families, our goal is to also build a food kitchen in each one of the complexes that we develop.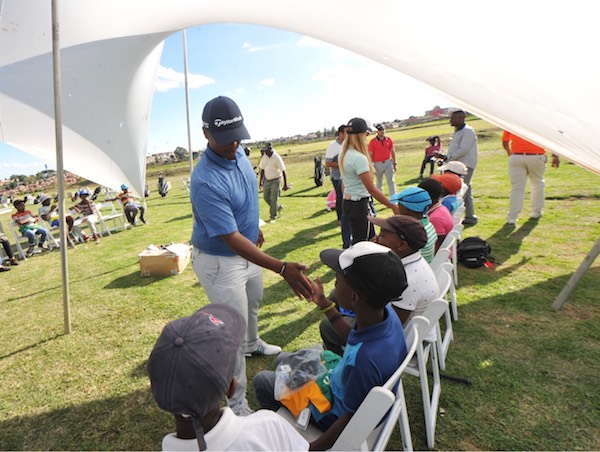 The first project is in partnership with the Rhulani Mabasa Children's Foundation which is based in Meadowlands, Soweto.
Together with TaylorMade and adidas Golf, the foundation have held several clinics for the children at the foundation and also donated numerous golf equipment, including gear, shoes, clubs and bags.
The fundraising golf day at Ebotse Links will help raise enough money to help to turn the field, which used to be a dumping site, into one of the most beautiful yet cost-effective golf complexes in Gauteng.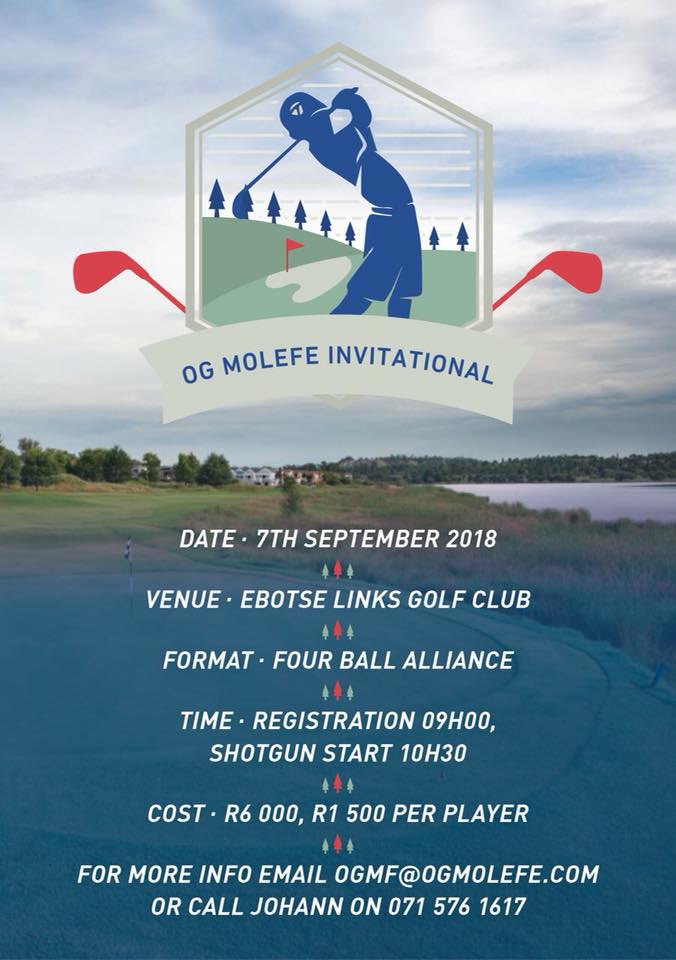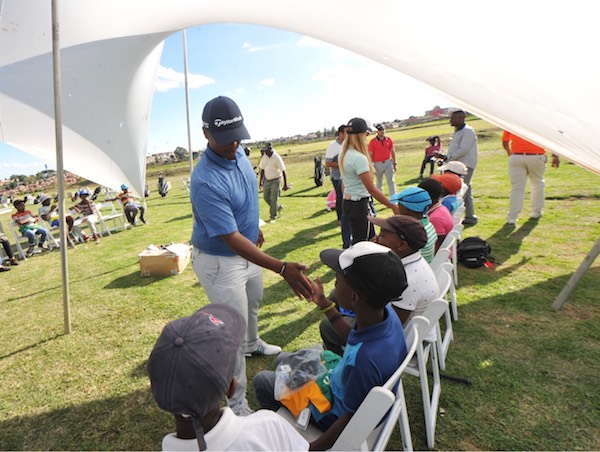 You may also like