Cobra are continuing to push the boundaries of improving golfers' experience with the release of the King Forged Tec Black and Utility Black irons.
Cobra King Forged Tec Black irons are coming to the market for 'the better player' and the golfer who wants the traditional look with an iron that is made to work the ball while not compromising on distance.
A thin, forged stainless steel face helps increase speed which is key for improving distance.
'Better players are going to love the combination of soft feel, tour-level precision and maximum playability that the KING Forged TEC Black irons provide,' said Tom Olsavsky, Cobra Golf's VP of R&D.
'With some incredible new innovations, these irons will allow golfers to get dialed-in for more greens-in-regulation and better scoring while maintaining their sleek look round-after-round.'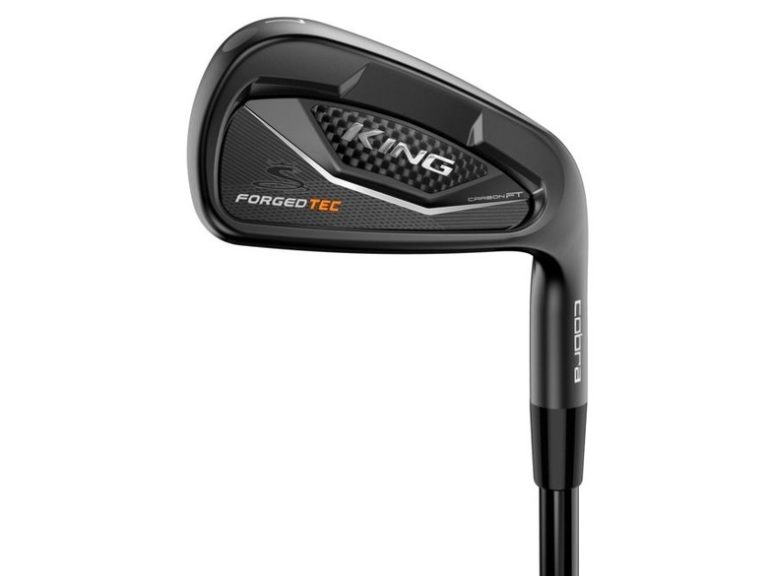 The black metal finish will help with durability while all clubs will be fitted with the Arccos' stat-tracking GPS sensor 'Cobra Connect'.
The Cobra King Forged Tec Black will also be available in One Length; a customization that is becoming increasingly popular across all handicaps.
Also coming to the market is the King Utility Black irons, available in variable and One Length, which are aimed at the player who does not utilize a hybrid. The hollow design with low CG location and high-strength steel face insert create better ball speed and distance.
The new King Forged Tec Black irons and King Utility Black irons will be available at retail in April.